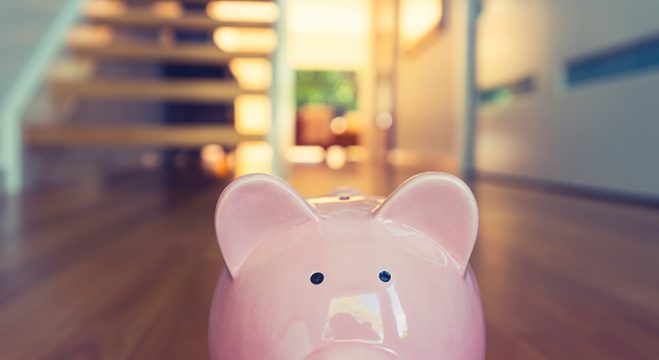 2017 FHA Mortgage Insurance Premiums
FHA Mortgage Insurance Premiums
UPDATE 1/20/2017: The Federal Housing Administration said Friday it would roll back a cut in mortgage insurance premiums announced just days ago under outgoing Housing and Urban Development head Julian Castro.
The reduction in insurance premiums "has been suspended indefinitely," according to a release. "FHA will issue a subsequent Mortgagee Letter at a later date should this policy change."
FHA Reduces Annual Mortgage Insurance Premiums
The 2017 FHA Mortgage Insurance Premiums have improved by 25 basis points for most new mortgages with a closing or disbursement date on or after Jan. 27 2017. The new rates are projected to save new FHA-insured homeowners an average of $500 this year, Castro said.
Here is a breakdown of the 2017 Mortgage Insurance Premiums: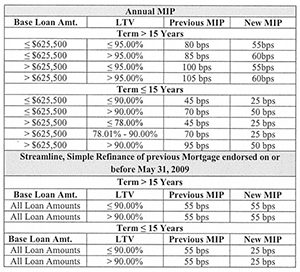 Click here for FHA Mortgagee Letter 17-01ml
The secretary said consumers are facing higher credit costs as mortgage interest rates increase.
"After four straight years of growth and with sufficient reserves on hand to meet future claims, it's time for FHA to pass along some modest savings to working families," said Castro.
"This is a fiscally responsible measure to price our mortgage insurance in a way that protects our insurance fund while preserving the dream of homeownership for credit-qualified borrowers."
The new rates come as the FHA enters a fourth straight year of improved economic health, the administration said. The FHA gained $44 billion in value since 2012.
"We've carefully weighed the risks associated with lower premiums with our historic mission to provide safe and sustainable mortgage financing to responsible home buyers. Homeownership is the way most middle-class Americans build wealth and achieve financial security for themselves and their families," Ed Golding, principal deputy assistant secretary for HUD's Office of Housing, said in the report.
We are an FHA mortgage lender, please feel free to contact us if we can you!
Have Questions? Contact Us online or call 913.642.8300.