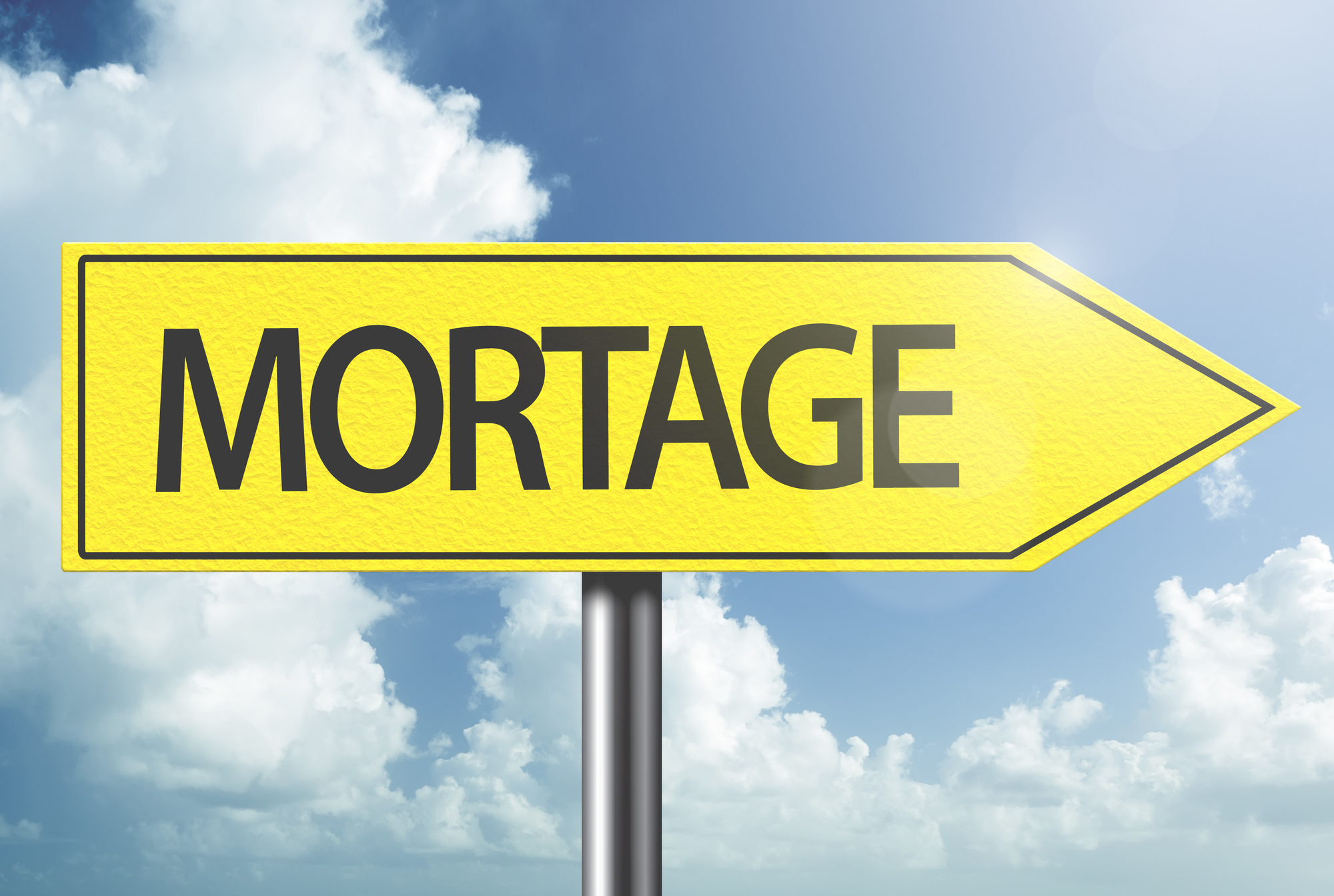 Guide: What You Need to Know About 2018 Mortgage Rates
What can you expect from 2018 mortgage rates?
Mortgage rates can have a huge impact on your financial future in the home buying process. Just a quarter of a percent rise in mortgage rates can mean thousands of dollars spent in interest.
Not only that, there are the additional questions in 2018 with the passage of the new tax plan. How much will home buyers be able to deduct? How will that impact rates this year?
This year shapes up to have a big impact on home buyers. Keep reading to find out what 2018 are expected to do and how you can prepare yourself.
A Look Back at Mortgage Rates in 2017
To assess where rates might go in 2018, let's look back at the past year to see if there are any patterns or trends that will carry into 2018.
Early in the year, mortgage rates jumped in response to the 2016 elections and increased in the stock market and bond prices dipped.
After the first couple of months of 2017, rates stabilized. They've remained relatively stable, with increases and drops over the last few months of the year.
What Do the Experts Say?
What do the experts say will happen to 2018 mortgage rates?
According to the Michael Frantoni of the Mortgage Bankers Association, 30-year rates are expected to average 4.6% in 2018 and hit the 5% mark in 2019. That's up from the 4% average seen in 2017.
Freddie Mac expects rates to be at 4.1% early in 2018, and rates to be at 4.6% in the last quarter of 2018. Freddie Mac also predicts that the housing market will see a drop in refinances, but the market will be buoyed by an increase in millennial buyers.
Meanwhile, Fannie Mae doesn't expect the mortgage rate needle to move at all in 2018. In fact, Fannie Mae's 2018 mortgage rate outlook says that rates will start the year at 4.0% and rise only to 4.2% by the end of the year.
All told, most economists expect mortgage rates to either stay the same or rise in the upcoming year.
What Will the Federal Reserve Do in 2018?
The interest rates set by the federal reserve have an impact on mortgage rates.
This year, you can expect to see the Fed increase short-term interest rates 3-4 times to cool down the growing economy.
Even though the hikes are for short-term interest rates, 30-year mortgage holders will see an indirect impact from the rate increases.
What happens is that when the Fed raises interest rates, it becomes more expensive for commercial banks to borrow money from the central bank.
Those added expenses get passed onto consumers shopping for a mortgage.
The Fed increases impact people who already have an adjustable rate mortgage or people shopping for a new loan.
Overall, the industry has started to raise mortgage rates in anticipation of the Fed hikes.
What Can Cause 2018 Mortgage Rates to Rise?
There are a few bell weather events that can impact 2018 mortgage rates.
The first is the impact of the tax reform legislation that was recently passed by Congress and signed into law.
There is the possibility that as a result of the tax plan, more jobs are created and incomes increase. That could cause consumer confidence and spending to increase.
That boost to the economy can cause mortgage rates to rise.
In November, there are the mid-term elections. Rates can rise or fall slightly depending on the results and how the economy is doing.
Other factors that can impact mortgage rates include the stock market, or if there's an economic downturn.
Unforeseen events such as a natural disaster or terrorist attack could also impact 2018 mortgage rates.
What Does All of This Mean for You?
If the forecasts are to be believed, lock in your rates now.
If you're thinking about buying a home in the next year, start planning immediately. Lock in your rates now if you're close to starting the home buying process.
A quarter of a point difference may not seem like much, but it adds up quickly.
What can you do to get the best rate possible? Ideally, you want to plan ahead. As soon as you make the decision to purchase a home, you can take certain steps to put yourself in the best financial position to get a good interest rate.
You're going to need to prove to the bank that you're not a credit risk. That means having great credit, a stable income, and a track record of paying your bills on time.
You can start by paying down your debts to have a lower debt to credit ratio. Ideally, you want the amount of debt to be about 20% of the credit you have available.
Another step is to make sure you've paid your bills on-time for about two years.
If you're thinking about changing careers, don't do it until after you've purchased your home. Banks typically want to see two years of income at the same employer. Again, it's about making yourself seem as less of a risk as possible.
One other step you can take is to put aside money for a down payment. Even though there are plenty of programs available that don't require a large down payment, you still will have to pay off the loan and pay off more interest in the long run.
Start putting your team of real estate professionals together. Even if you're not thinking about buying your home right now, you need to have sound advice as to how to get your finances on track.
That includes working with a mortgage professional now who can guide you through the process. That decision can save you thousands of dollars in interest.
Take Advantage of 2018 Mortgage Rates
We've seen that there's a good chance that 2018 mortgage rates will rise. Yet, there are things you can do to plan and prepare yourself if you're planning to buy a home this year.
The sooner you start the process, the more you'll save in the long term.
You can start by contacting our mortgage team at 913-642-8300 or request your mortgage quote online.