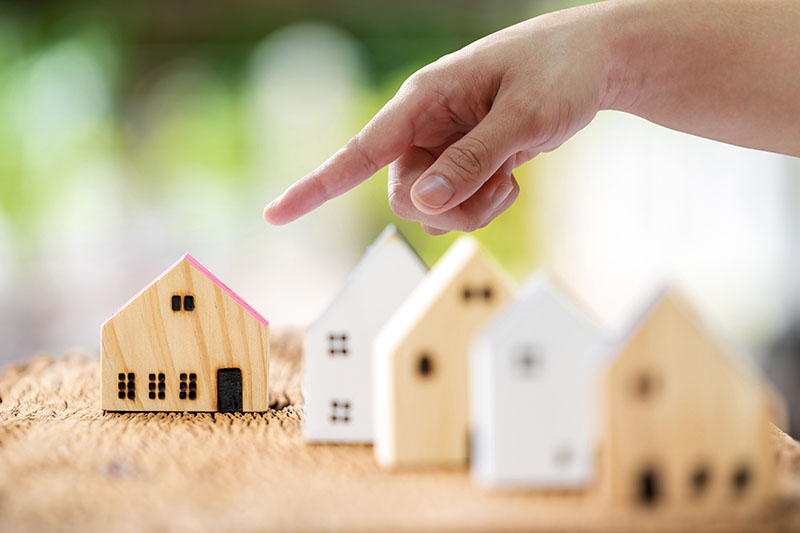 Home Buying Trends to Be Aware Of
Buying a home is one of the most important things that most of us do during our lives; because of this, people tend to look for as much information as they can about the matter in order to make an intelligent decision once they settle on a property that they like. If you have been doing this yourself, you have probably already noticed some trends in the real estate market and with Kansas City Mortgage Lenders.
Interest Rates Should Stay Low
Anyone with some knowledge of the real estate market will tell you that during the past year, Kansas City mortgage rates have remained quite low at about 4% and that rate is not very likely to change much in the coming year, according to experts such as the National Association of Realtors. Of course, this is great news for anyone who is currently looking to buy a house or will be soon. However, it is quite important to note that despite the fact that interest rates have been constantly low and should remain that way, the overall price of homes has been steadily rising during the past few years.
Rising Home Prices
According to certain reports, the price of homes rose by about 5% in 2018 and slightly less in 2019 but still kept rising; this is a trend that experts expect to stay the same during the rest of this year and even next year; this is an important trend to keep in mind when working out a budget for the home that you expect to buy. One of the reasons that home prices have kept rising is that the amount of homes being built during the past few years has gone down due to the rising cost of construction while the number of potential homebuyers has gone up, creating a situation where there are not enough desirable homes to go around. However, this is expected to change for the better during the next few years and home prices should rise less as a direct result.
Where You Look for a Home Matters
Of course, general trends in real estate affect the market as a whole but things can be starkly different in certain areas due to different possible factors. For example, some industries tend to concentrate physically in certain areas and not others, meaning that they create a boost in local jobs where they happen to be and that creates a demand for homes in the area which leads to higher prices because of the demand. Likewise, an area that lacks so much demand will most likely have similar homes that are priced a lot lower.
How Much Can I Afford to Pay for a House?
Other Factors
Trends in real estate such as rising prices are also affected by other things; recently "iBuyers" have been having more of an influence in the industry. An iBuyer is a different type of real estate investor who uses an automated valuation model (AVM technology) in order to make a quick offer on homes that go on the market. Ultimately, if you are looking to buy a home, knowing how the market is trending can help you make the right choice.
Metropolitan Mortgage Corporation
7381 W 133rd St #200
Overland Park, KS 66213
(913) 642-8300