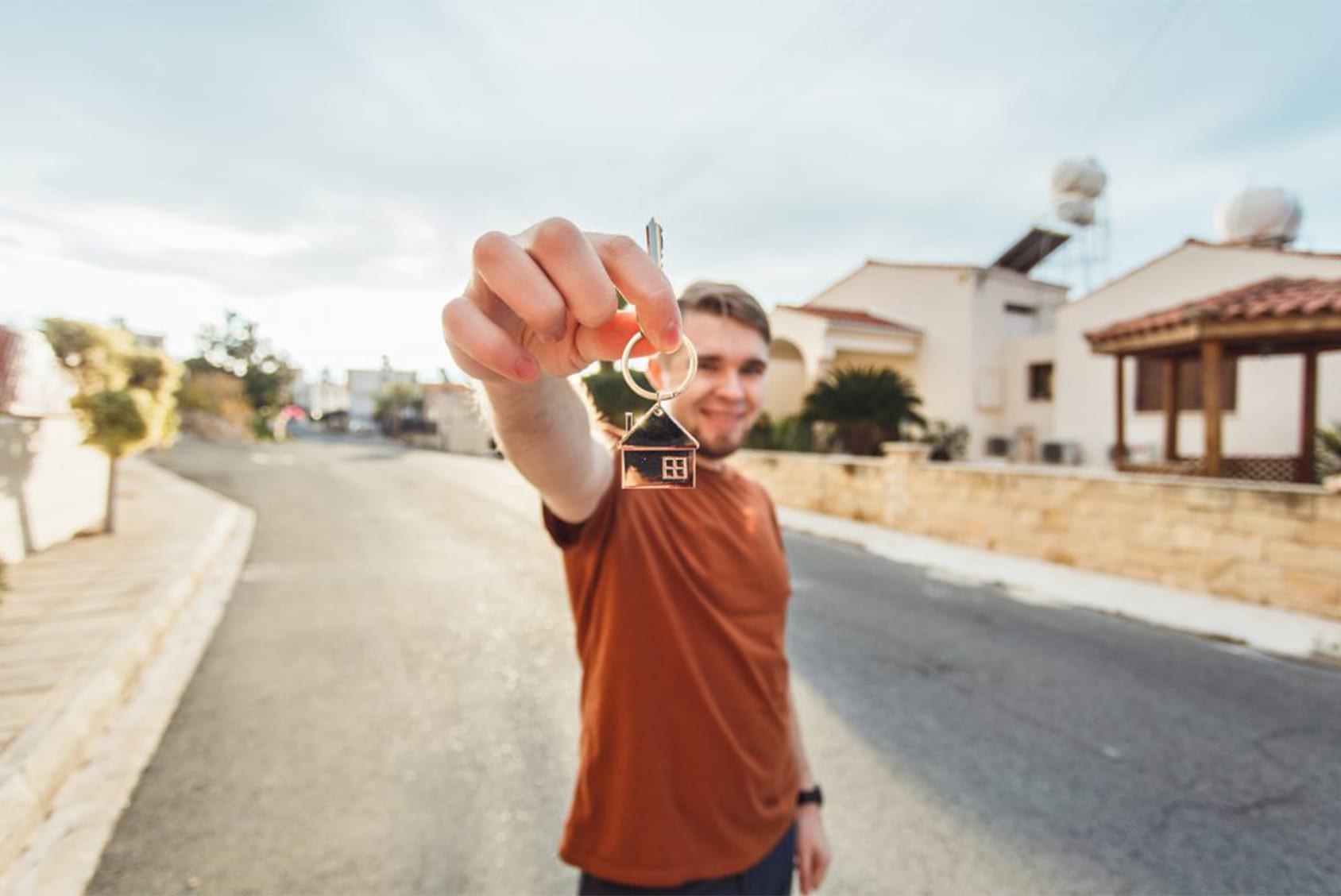 Things You Need to Know as a First Time Home Buyer
Are you planning on buying your first home at some point in the near future?
Congratulations are in order! There are so many amazing homes in Kansas City and the surrounding areas that would be perfect for a first time home buyer.
But before you buy your first house, you should educate yourself about the home-buying process and make sure that you're ready for it. Buying a home can be an incredibly overwhelming experience for those doing it for the first time, so it's important to prepare yourself for it.
As a first time home buyer, there are some things you will need to know heading in. Ask yourself these questions and answer them honestly before agreeing to buy your first home.
How Much Can You Afford?
Many first time home buyers make a big mistake before they even start shopping around for homes. They begin their home search without first coming up with a reasonable budget for a house.
Don't make this mistake! You should crunch the numbers and figure out how much you can afford to pay for a home.
In addition to considering the prices of homes, you should also think about the property taxes you'll have to pay for them. This will help guide your search and narrow down the list of homes that you make.
If you don't take this step, you could end up finding a home that you love but can't ultimately afford. You could also end up purchasing a home and realizing that it costs too much later.
By creating a budget for yourself, you'll ensure that you find a home that is well within your price range.
Can You Put Down a Sizable Down Payment?
In order to purchase a home, you're usually going to need to have a lot of money saved up in the bank. Typically, home buyers will put down a 20 percent down payment when they buy a home.
Can you afford to do that? If not, you might still have options.
There are some loan programs (more on those later!) that will allow you to buy a home while putting down a 3 percent down payment. There are also some that will allow you to buy a home without any down payment at all.
While that might sound like a great thing, it does mean you'll end up having larger mortgage payments every month. So you should spend some time thinking about how much money you want to put down as a down payment on your first home.
If you want to put down more than you have at the moment, you may have to delay your home search for a while as you seek to save up more money.
Maintain a Home and Keep Up With Repairs?
In addition to making mortgage payments every month and making sure your taxes are taken care of, you will also need to maintain your home and make any necessary repairs that pop up.
The average first time home buyer doesn't always consider this. They end up wiping their savings out putting down a down payment and then don't have any money saved up to do basic home maintenance.
You should plan to spend about 1 percent of the total cost of your home on maintenance every year. That means that if you buy a $200,000 home, you should be prepared to spend around $2,000 in maintenance costs annually.
You could end up spending more or less than that. But you should make sure you can devote at least that much money to maintenance before you buy a home.
Qualify for First Time Home Buyer Programs?
As a first time home buyer, there a ton of different programs that you could potentially qualify for when purchasing a home. These programs can help you avoid putting down a down payment on a home. They can also allow you to get access to a loan for a home with a low-interest rate.
You should do some research on your own to see which first time home buyer programs you might qualify for. You should also speak with your mortgage lender to see if they can help you find a program that would suit you best.
Which Mortgage Lender Is Right for You?
Speaking of mortgage lenders, you're going need to find one that is willing to lend you the money you'll need in order to buy your first home.
If you're searching for homes through a real estate agent, your realtor might be able to point you in the right direction and set you up with a good lender. Otherwise, you'll need to track one down on your own.
Your mortgage lender should be experienced and willing to help you since it will be the first time you're buying a home. They should also offer competitive interest rates on a first-time buyer home loan.
You need a lender that will break things down for you and make sure you understand how to go about buying a home. It'll make the process easier for you.
Is Your Credit Report in Good Shape?
What is your credit score? If you don't know the answer to that question, you should find out immediately before you do anything else.
If your credit score isn't high enough, many mortgage lenders won't return your calls. You will have a lot of trouble qualifying for a home loan.
You should find out your credit score prior to shopping around for homes and do whatever you can to improve it. A high credit score will get you a lower interest rate on a mortgage and allow you to buy a home you really love.
Begin the Process of Buying Your First Home Today
If you're a first time home buyer looking to start your home search, you shouldn't allow the process to get the best of you. As long as you do your homework, you'll be able to buy your first home without any problems.
The key is finding something you can afford and working with a lender that can cater to a first time home buyer. As long as you do that, you'll be just fine and end up in the right home.
Read our blog to discover other helpful tips for buying homes. We can help those first time home buyers in Kansas City feel more comfortable with the home-buying process.