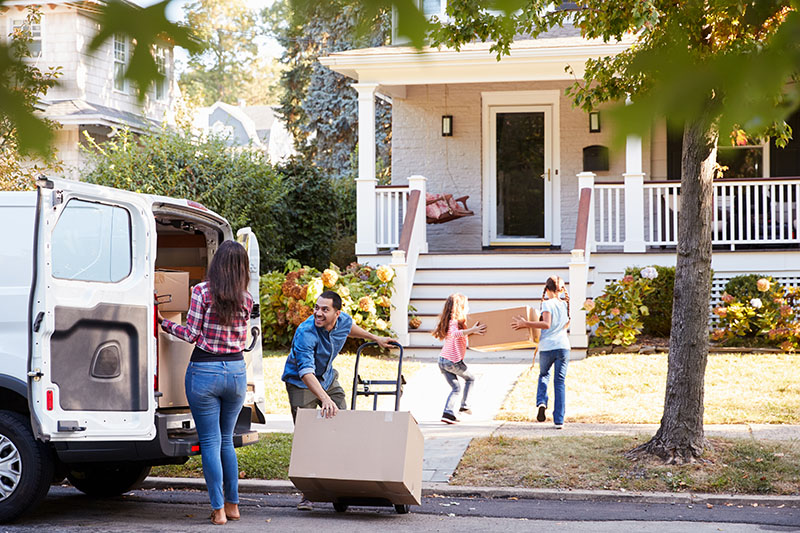 Is it a big deal to sell and buy properties together? Not really!
It goes without saying that selling a property is challenging, and buying one requires courageous steps to take forward. Hence, if you aim to accomplish both the tasks together, you will need to face an extra layer of complexity. We often look forward to upgrading to a larger house or move into a smaller one, but initiating selling and buying together is no less than a small adventure. With Kansas City mortgage lenders, you will find things more comfortable than before.
Consequences to face while buying and selling homes
If you hold your nerves and maintain scheduled planning, you can efficiently conduct multiple tasks altogether. You need to know the accessible options following your strategy.
What if you buy a new property before selling the old one?
Buying a new property before selling the old house may drive you to face a financial crisis as you will have to maintain dual mortgages. With this planning, you won't have to find a new location for a temporary stay.
What if you sell your old property before buying a new one?
With this strategy, you won't have to face a financial crisis as you will not be maintaining two mortgages. However, if you sell your existing house before buying one, you will have to search for a new home for temporary housing. Not only that, you will have to make all the necessary arrangements for the rental stay before you buy another house. The worst part of this strategy is that you will have to move twice, involving more expenses.
See your homes value in Kansas City
You need to manage the time with a stable attitude!
There is no doubt that when you are selling or buying property simultaneously, the time is the king. If you can manage the gap between your closing as a vendor and your conclusion as a purchaser, you will win over the situation.
You can plead to extend the closing: This is an excellent tactic to have the deal in hand. If you have come across an appropriate house to invest in, but you have not yet sold your existing property, then you can ask the homeowner to extend the date of closing. However, if multiple buyers surround the seller, then you may lose the deal.
You can use contingencies: When you point out a suitable property to invest in before selling your own house, you can use contingencies. In this process, you can back out of your deal if you are unable to sell your existing home.
The rent-back provision: If the buyer of your existing property is not in haste to move in, then you can ask him to rent your own house for a few days to have your schedule managed for your new home.
Therefore, keep these points in mind and be confident while accomplishing both selling and buying properties. For more details, you can check this website Metropolitan Mortgage Corporation and enrich your knowledge.
Address
Metropolitan Mortgage Corporation,
7381 W 133rd St #200 Overland Park KS 66213
Phone Number- 913-642-8300