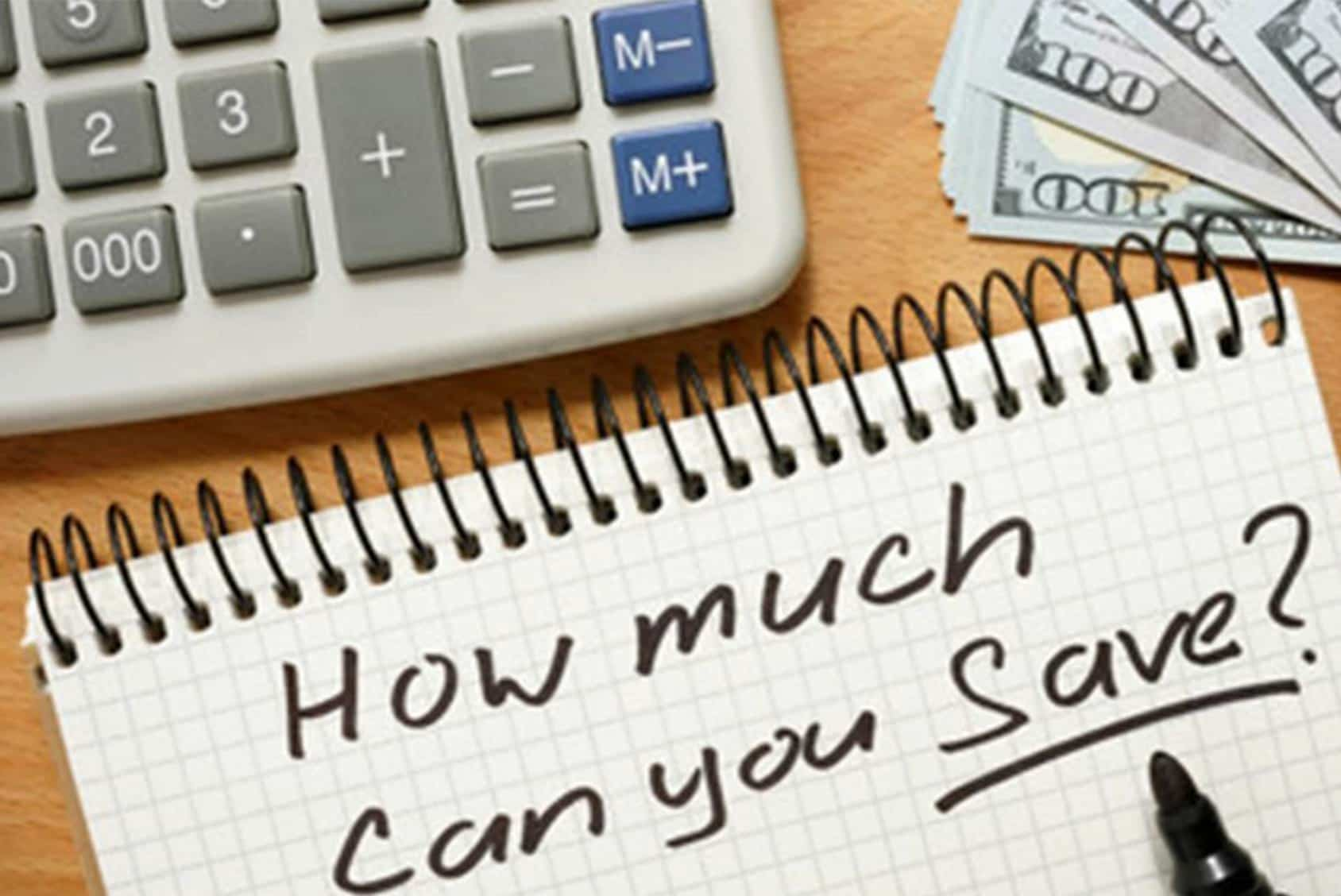 How to Know When to Refinance Your Mortgage
When you purchased your home, you made one of the biggest investments you have ever made in your life. It was a long process that brought about a ton of challenges and without a doubt, you never want to go through that again.
But now it's been a few years and maybe it's time to refinance. Before you begin that process, it's important that you understand the different aspects surrounding it, because you might actually face more paperwork and effort than you did when you actually bought your house.
We'll walk you through making the decision on when to refinance and when to pass, and then try to prep you a little on the work you have to face on the road ahead.
What is Refinancing?
Refinancing a mortgage is paying off your current loan and replacing it with a new one. There are a lot of reasons why you might want to do that, like interest rates and lowering the term of your mortgage.
Why Refinance?
Like with anything else, there are pros and cons behind all of the different motivations behind refinancing. And because it's a process that requires an appraisal, title search, and application fees just like an original mortgage, you should know if it's a good time to refinance.
Lower Interest Rate
This is one of the best reasons you could want to refinance. In general, if you can reduce your interest rate by 2%, it's worth it to refinance your loan. In fact, some lenders even say a 1% savings is enough reason to take the plunge.
When you reduce your interest rate you save money and you build equity faster. It can also lower your monthly payment amounts.
If you have a 30-year fixed-rate mortgage with a 9% interest rate, and your home cost $100,000, your payment is $804.62. That same exact loan at 4.5% takes your payment down to $506.69.
Lowering the Term of Your Loan
When you refinance, you can usually also opt to keep your monthly payments mostly the same. Doing this can allow you to drastically reduce the life of your loan, sometimes even by half.
Learn more about 15-year loan terms
Converting Between Loans
Sometimes, homeowners choose to refinance their loan to move from one type of loan to another. While adjustable-rate mortgages start out with lower rates, their adjustments over time can cause an increase that is much higher than the fixed-rate mortgages.
When this happens, refinancing to switch to a fixed-rate mortgage can end up in lower interest rates and peace of mind, because you're no longer worried about any spikes in interest rates in the future.
On the other hand, you might want to switch from your fixed-rate mortgage an ARM. This is usually an option when the environment is promoting a falling interest rate. If these rates keep declining, the rate adjustments come with smaller mortgage payments.
If you don't intend to stick around for more than a few years, an ARM switch might be a good idea. If the rates of interest are falling, you can reduce your interest rate and monthly payments without worrying about future interest rate spikes because you won't be in the house for that long.
Equity and Debt Consolidation
The reasons we've mentioned up until this point have been reasonably financially sound. However, when you start refinancing your mortgage, you could put yourself on a fast track to never-ending debt.
Keep this in mind especially if you're thinking about refinancing your mortgage to take some of your home equity or refinance mortgage debt consolidation.
Often times, homeowners use their equity to cover big repairs or expenses. They justify this by saying that it adds value or that it's less expensive, overall. This might be true, but lengthening the term of your loan isn't a smart decision ever.
It might also sound like a sound idea to consolidate your debt. After all, replacing high-interest debt with a low-interest mortgage sounds tight, right? But usually, this doesn't really inspire feelings of frugality and financial prudence.
Refinancing for debt consolidation should only ever be considered if you are positive you will not spend excessively once you are out of debt.
A lot of people who have a habit of getting into debt do it again as soon as they are able. If you are one of these people, you will instantly quadruple your losses when you consider the fees you wasted on refinancing, losing the equity in your house, more years of hiked interest payments, and high-interest debt as soon as you max out those cards again.
Refinancing is Not Easy
When you intend to refinance, there is a lot involved. You want to make sure that your reasons are sound before you take on this massive undertaking.
First, you have to determine why you want to refinance. We've talked about this. Don't do it for the wrong reasons. Then you want to check all of your credit history and score while also researching your home's value.
Compare mortgage rates online and shop around. Just limit a window for when you need to apply after pulling your credit report to stop it from impacting your score.
Then you need to really understand the costs of what you're about to do. Remember all of the fees associated with buying an home? Those are about to come back. And this time they brought friends.
Then you'll want to gather up your paperwork. Download what needs downloading and keep it all together.
Then you'll have to lock your rate and have your cash in hand before you can proceed.
When to Refinance Your Home
At the end of the day, the decision to refinance your home can be a great one if it reduces the amount you pay, shortens your loan term, or helps you build equity fast. Keep in mind that refinance is expensive, and it takes time to earn that money back in your monthly savings. So if you're intending to stick around for a while, maybe opt out of refinancing.
We hope we've helped you decide when to refinance your home and when to skip it. If you have any other questions about refinancing, don't hesitate to contact us today.