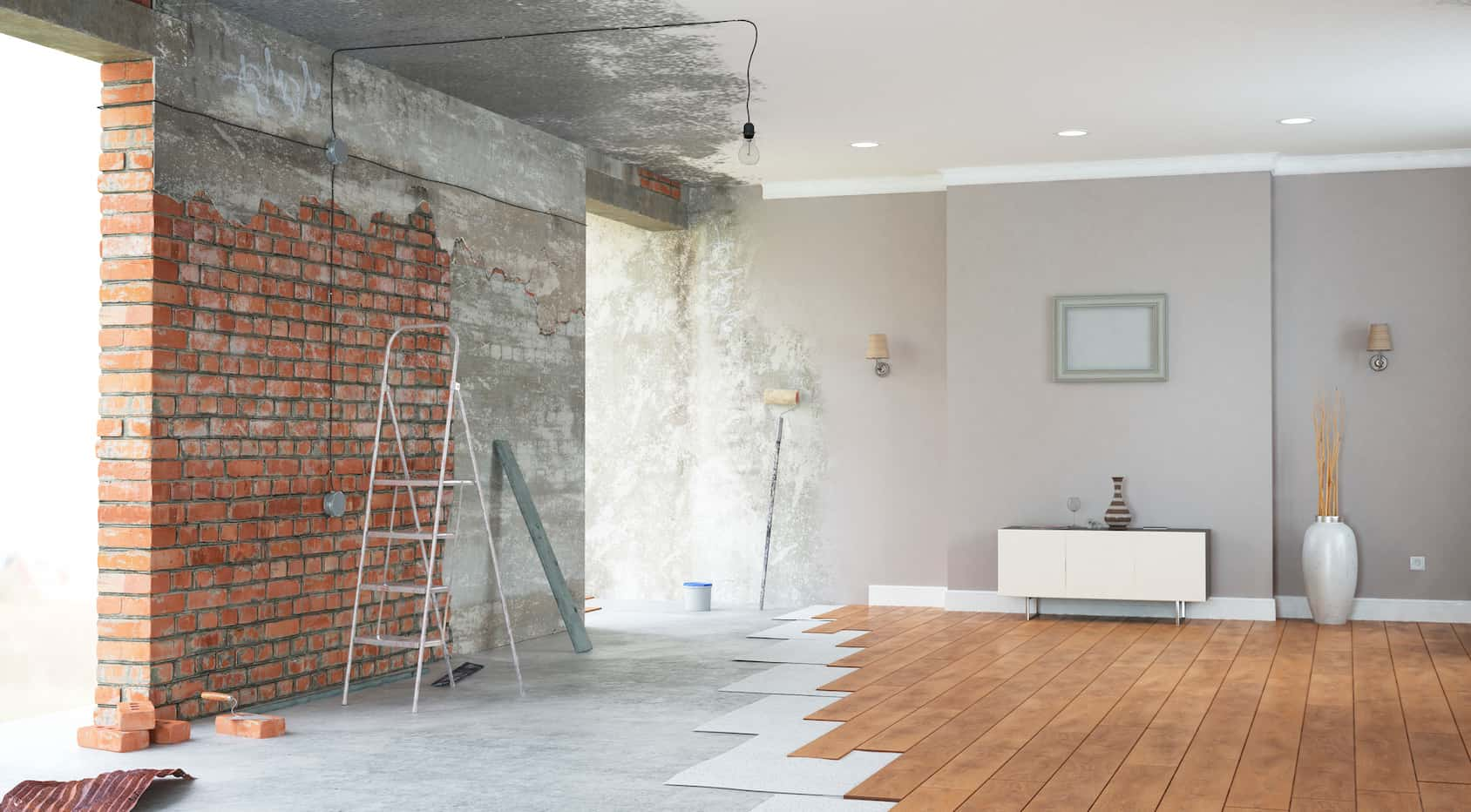 Property Renovations to Help The Value of Your Home
Renovation transforms your dull house into an attractive property. It maximizes the curb appeal of your home in every aspect. However, according to reputed Missouri Mortgage Lenders, a few remodeling ideas may reduce the property value. When you plan to sell your house, you need to think from a buyer's perspective. Let's check out the dos and don'ts of home renovation.
Dos
Energy-efficient Windows: When you remodel your house, make sure to add energy-efficient windows. Installing these windows will return most of your investment back into your wallet. It saves your energy bill and may increase tax credits. Buyers prefer properties with energy-efficient windows as it saves up to $500 energy expenses per year.
Small Kitchen Renovations: You can bring slight changes to your kitchen to add value to your property. For example, you can add a window and a chimney to make it convenient for the user. With a few simple kitchen modifications, you can increase the comfort level and functionality of your kitchen.
Basement Renovation: You can also remodel your basement to add some space. In today's world, buyers like property with a spacious basement to store different assets. Real-time investors prefer the trend of having a complete basement. With this remodeling idea, homeowners can recoup from 65% to 75% of their investments.
The Entrance: If you want to enhance your property's value, renovate your home's entrance door. You can install a durable steel/ wooden door that elevates the curb appeal of your home. With such small renovations, you can recover almost 70% of your investment.
An Extra Bathroom: If there is only one bathroom inside your house, then you can add one more washroom for visiting guests. Consider the unutilized spaces and plan a new bathroom. Buyers tend to invest more in apartments having two bathrooms.
Outdoor Deck: In recent times, the outdoor patio deck is quite desirable. You can ask the remodelers to expand the outdoor living space by installing an extra deck. It will make your backyard more appealing than before. In this way, you can enhance the value of your property.
Don'ts
Say No To Customization: Do not customize your house too much. If your property is for sale, then try not to decorate the interior with a personalized touch. In that case, the buyers won't find comfort inside your house.
Do Not Overspend: Wasting your money for unnecessary luxury is not smart. The unnoticed changes may not impress the buyers. In that case, you will find it difficult to recover your invested money.
Do Not Remove Existing Rooms: It is good to merge two small rooms into one and make it more spacious. But if you consider the perspectives of investors, your house may lose value. Several prospective buyers like properties with many rooms and might be looking for exactly what you had previously. For this reason, think twice before making drastic changes.
If you wish to sell your house at the market value, consult expert real estate agents in Kansas City. You can also check out our official website Mortgage Lenders to check out our services.
Metropolitan Mortgage Corporation
Address: 7381 W 133rd St #200 Overland Park KS 66213
Phone number: 913 642-8300
Social media accounts: