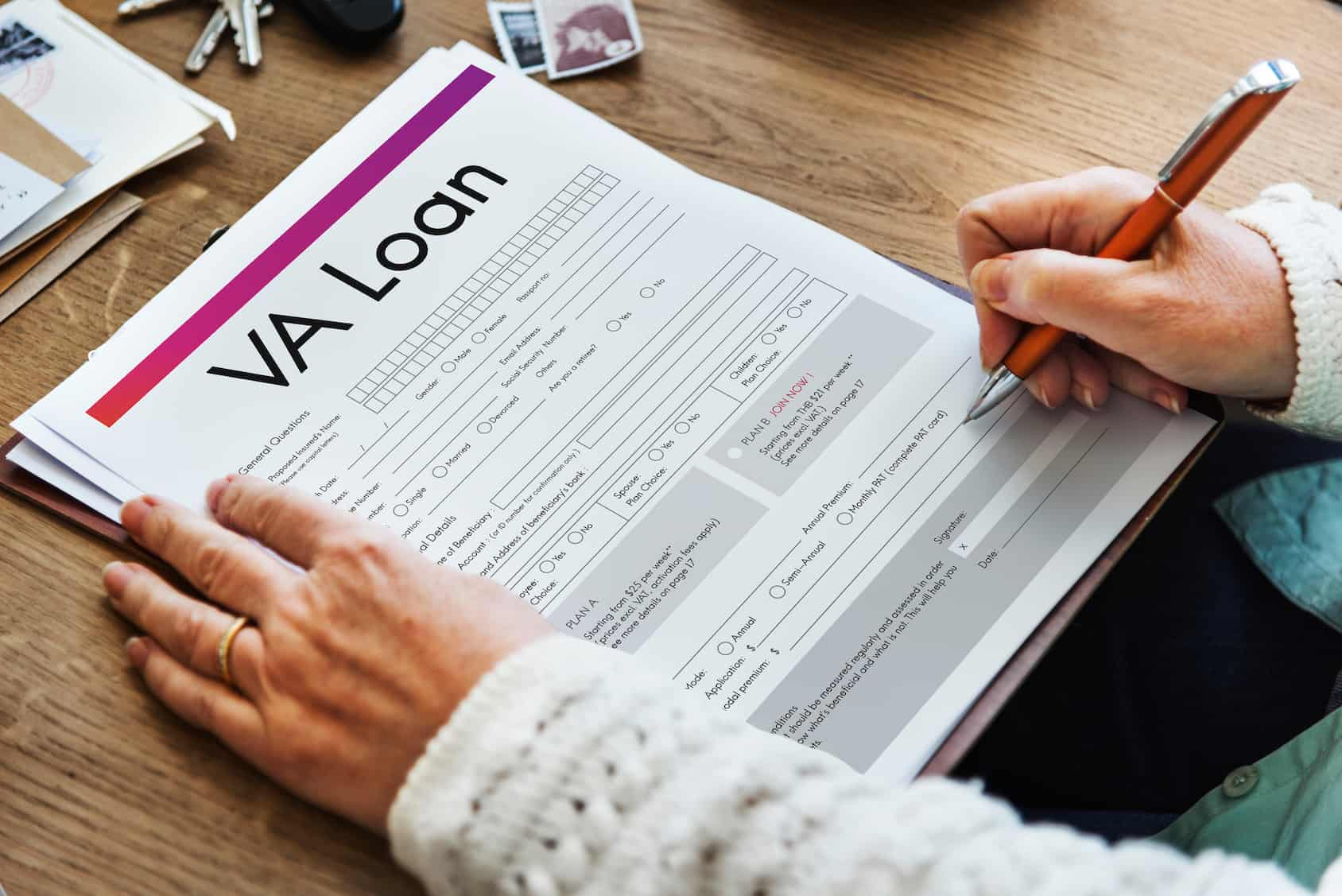 Tips For Getting Your VA Loan Approved
Buying a house using a VA loan is often seen as an exciting route to homeownership. As much as it is something to look forward to, there are uncertainties that are associated with the application process which can be frustrating. The first thing you'd want to make sure of is that you're working with mortgage companies in Kansas City that provide VA loans. Here are some tips that will come in handy for your VA loan application process.
You Don't Need a COE to Start
The lack of papers shouldn't be a barrier to initiate the application process. There is no law that makes it a requirement to have a Certification of Eligibility in order to start a VA loan application process. It is the responsibility of the lender to get you the COE during the preapproval stage. You can still have it from the onset by getting in touch with your VA regional center.
Know Your Credit History
Your credit history will play a key role in the VA loan application process. You don't need perfect scores in order to get the loan approved. High scores will mean better rates and that's what you should be aiming for. Even though it might not be possible to know your exact score, there are platforms like Report.com that makes it easy to get a credit report. It is estimated that more than a quarter of all credit reports have errors that can result in the denial of a loan.
Acceptable Uses
VA loans were purposely created to help veterans to purchase or refinance their homes. A home could be new construction, single-family residence, a condominium, multi unit property, or a manufactured house. The program isn't meant for buying commercial property or vacation rentals.
Occupancy Requirements
There are occupancy requirements that come with VA loans. As a minimum requirement, the person that is applying for the loan needs to live in the specified home as the primary residence 60 days after closing. This could be a challenging endeavor for military personnel that are still active and are likely to be deployed overseas. VA loans occupancy requirements have exceptions. The most notable one will be the spouse's capacity to fulfill the requirements on behalf of the veteran. You should reach out to your loan officer so that any potential issues are being addressed.
Having a Steady Income is Important
Most lenders will want to see a consistent income. Just as with any form of lending, the debt to income ratio has to be acceptable. Ideally, the ratio should be at or below 41%. Make sure that you're keeping your credit clean even after being preapproved for the VA loan. It will not be a good idea to take on new credit when the loan process is ongoing. These steps will make it easy to secure a VA loan. For more information about the application and the requirements for a VA loan, you can check out Kansas City's Mortgage Lenders
Metropolitan Mortgage Corporation
Address: 7381 W 133rd St #200 Overland Park KS 66213
913-642-8300