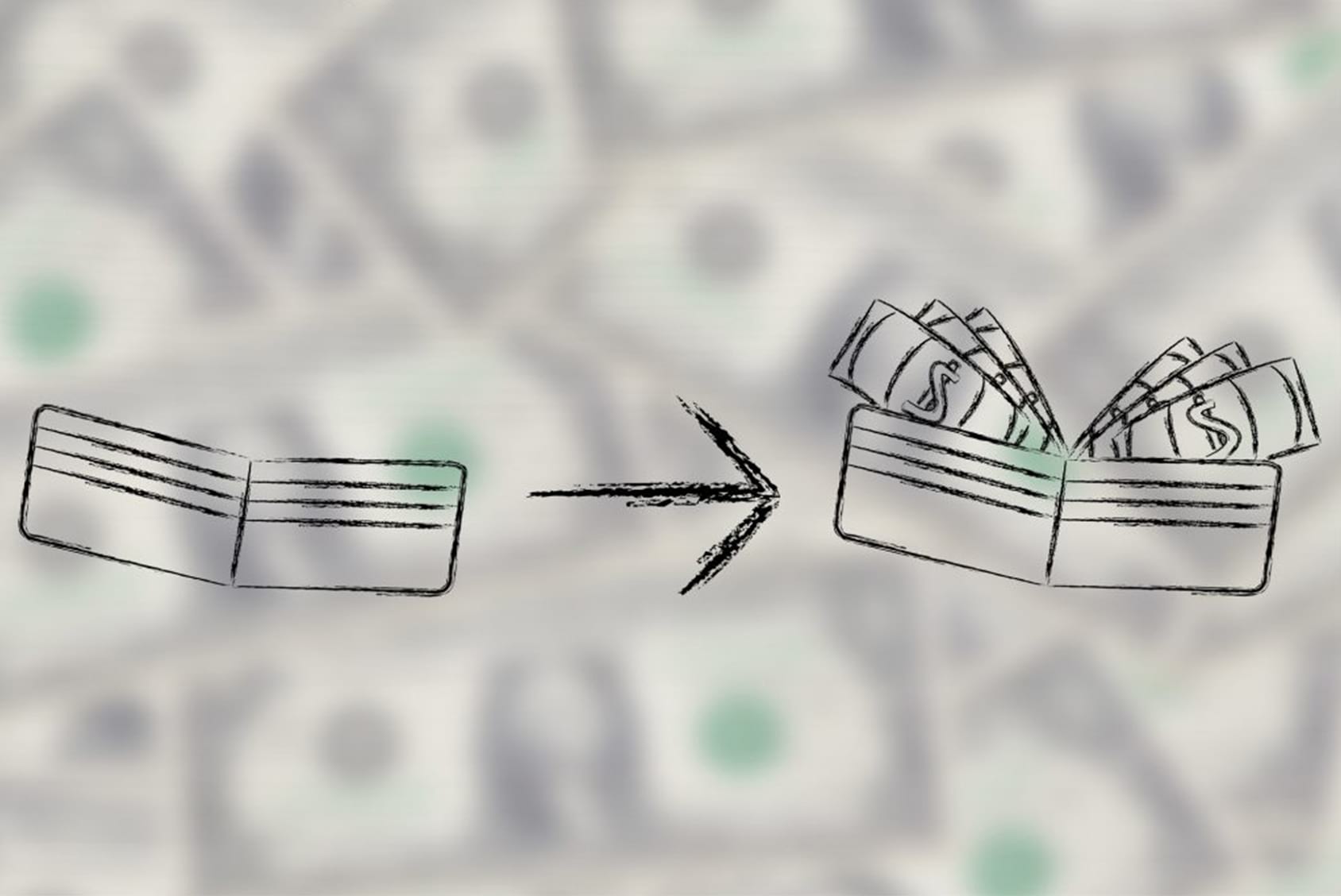 10 Tips on how to Get the Most out of Your VA Loan
Are you a veteran looking to buy a home, but don't have enough money saved for a down payment?
If so, you may have thought about applying for a VA loan. If you're eligible, VA loans can provide a great way for you to have access to the money you need to purchase a home that you may not be able to otherwise.
If you already know that you are, in fact, eligible, that's great!
Do you want to make sure you're getting the most out of your loan? Then you're reading the right article.
In this post, we'll provide 10 VA loan tips so you can get the most out of your loan and have the best home buying experience possible.
Now let's get down to it, shall we?
1. Know That It's Not a One-Time Thing
One of the most important VA loan tips we can offer is this: it's not a one-time offer, believe it or not! No, once you earn and are eligible for a VA home loan, you're eligible for the rest of your life. This is a benefit you can use repeatedly.
You may even be able to have multiple VA loans at once. How great is that?
2. Thoroughly Review Your Credit Report
Before applying for a loan of any kind, you'll want to review your credit report and ensure that there are no errors.
Additionally, don't rely on credit reports from a free site like Credit Karma, because they're not showing you the full picture.
Ask a lender to pull a credit report for you, and you'll see exactly what the lender does. Then, look at it very closely.
3. Stay Within Your Budget
Of course, when you're looking for a new home, it's easy to get swept away in the excitement of it all.
One thing to keep in mind, though, are all of the additional expenses that come with owning a home. If you have a budget of $300,000, for example, you may not want to use your entire budget on the house itself.
If you keep things like property taxes and homeowners insurance in the back of your mind when creating your budget, you'll be much better off in the long run.
4. Shop Around
Just like you would with any credit card or other important purchase, it's a good idea to shop around and look into several different lenders for your VA home loan.
How will you know that you're getting the best possible deal if you don't compare any rates? That's just it – you won't!
5. Have Some Money Saved
While you're getting a loan specifically for your house, it's also important to have some money set aside too. There may be things you'll need to pay for upfront – like an appraisal or home inspection.
You may get your money back in the end, but that doesn't mean you shouldn't have some available initially just in case.
6. Always Get a Home Inspection
Buying a home is a huge investment. You don't want to go all in on the first one you see only to realize you've bought a lemon down the road, do you?
Probably not.
Get a home inspection and get on top of any issues before it's too late. You'll save yourself a lot of time, money, and frustration in the process.
7. Finance New Construction
You can use your VA loan to purchase a newly constructed house, sure. However, it's important to note that you may struggle to find a lender that's willing to take the risk of financing new construction.
What you can do, though, is take out another loan to finance the construction of the home. Then, you'll refinance that loan using the VA program.
8. Asking for Extra Money Is a Big No-No
Just don't do it!
The lender is going to give you whatever the lowest amount is between the appraised value of the house and the purchase price. If, for example, you find your dream home at an appraised value of $200,000 and decide to purchase it for less than that, you don't get to receive the $200,000 and use the difference for whatever renovations you like.
Get what you get and don't get upset.
9. You Can Count Child Support as Income
If you receive child support, you may be eligible to count it as another source of income.
Before you can, though, there are going to be some lender requirements you're probably going to need to meet. Lenders may want to see the following:
A pattern of child support payments
Confidence that the payments will continue for several years once the term of the loan has ended
You've been receiving payments for a specified period of time
If you meet each of the lenders' requirements, however, you're likely going to be able to count what child support you do receive as a source of income.
10. Foreclosure, Ensure That It's in Good Shape
If you're worried that the house you are interested in is a foreclosure and may not be eligible to use your VA home loan on, you don't need to be.
Just make sure that you're working with a real estate agent who is familiar with the VA appraisal process and any requirements the lender may have.
A Final Word on Our VA Loan Tips
These VA loan tips are just a few of the things you'll want to keep in mind as you start the search for a loan provider that can give you the best possible deal. Then, once you secure a loan, it's time to start the quest for your new home!
If you have any questions about getting a VA home loan, please contact us today.
We'll work with you to ensure that you can secure the right loan for you and the home of your dreams.