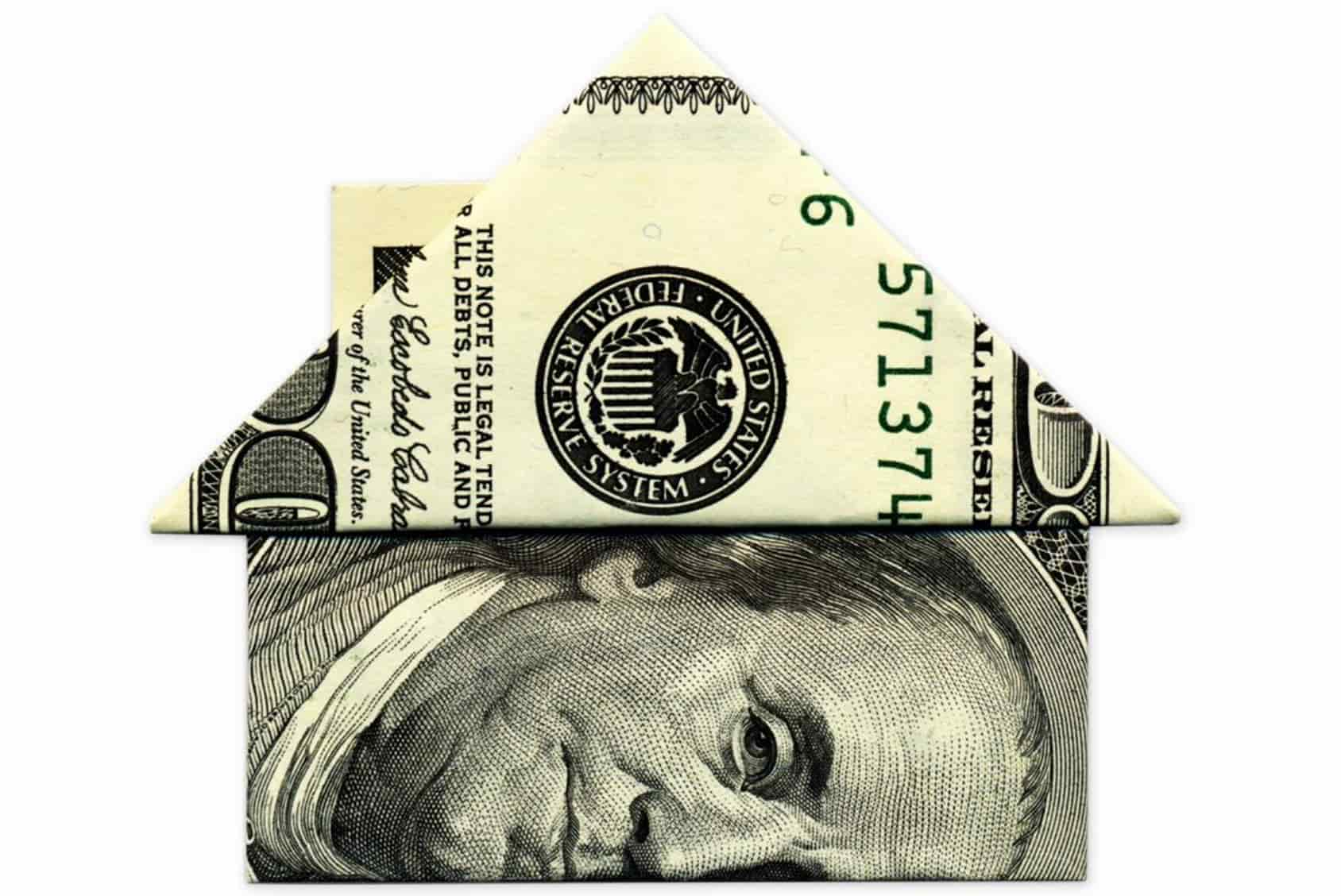 10 Things You Need to Know About the Home Loan Process
Buying a home is exciting and anxiety-causing all at once. The independence of having a place to call your own is a dream come true. The house you choose will be yours for years to come. You want to ensure that you're making the wisest financial decision possible. The home loan process is quite long-winded. From loans to home inspections, there's a lot to know. Are you considering starting the process of owning a home? If so, you'll want some helpful pointers.
Here are 10 must-knows about the home loan process.
1. There are Various Types of Loans
Before applying for a home loan, it's important to understand the various types. Knowing the requirements for each loan can help you choose the right option for you.
The most common mortgage loans include:
Adjustable rate mortgage
Government-insured loans (FHA, VA, HUD, etc)
Understanding each type of loan will help determine which one to apply for.
Do you have a low credit score? Lack the funds for a high down payment?
If so, a government insured loan is the ideal option.
Conventional and adjustable rate loans offer lower interest rates. But, they typically require a higher down payment, usually 10% of more.
2. Your Credit Matters
All mortgage lenders will examine your credit score and credit history. The higher your credit score, the lower your interest rate will be. Higher scores show that you are a worthy borrower.
In turn, lenders view you as less of a risk to default on payments.
Before starting the home loan process, take a look at your credit score. If your score is below 600, getting approved for a mortgage will be hard.
The good news is that you can improve your credit score. To give your score a bump:
Pay off debt
Resolve any credit disputes
Avoid opening new lines of credit
3. Get Pre-Approved
A mortgage pre-approval is proof that you're able and ready to buy a home.
To pre-approve you for a mortgage, a lender will pull your credit score and history. With this information, a lender can determine your creditworthiness. A loan amount will also be determined.
This loan amount is useful as it gives you a price range. This way you aren't considering homes outside of your budget.
A pre-approval letter also proves to the seller that you're a serious buyer. When you make an offer on a home, you'll want to include the pre-approval letter.
4. You'll Need a Down Payment Source
More likely than not you will need to secure funds for a down payment. The required down payment percentage will depend on your loan type as well as the home's purchase price.
Lenders will need verification of down payment funds. For a smooth loan process, have your funds secured before applying for a loan.
Otherwise, you run the risk of not getting approved for a mortgage.
5. Shop Around for the Best Rates
When applying for a mortgage loan, many people prefer to stick to the banking institution that they already use. Sticking with the familiar makes sense, but shopping around can save you money.
Other lenders may offer lower interest rates. Credit unions offer different home loans than banks.
Take the time to research lenders. Look at the various mortgage programs that are offered. Schedule a consultation to ensure you're making the best choice.
6. Get Your Paperwork Organized Early
To apply for a mortgage, a lender will need a variety of paperwork. Before seeking out a loan, be sure you have everything in order.
The lender will ask for:
Bank statements
IRA and investment account statements
Tax returns from previous years
Asset statements
Proof of employment
Having this information handy can speed up the application process.
7. Hire a Realtor
No matter if you're a first-time buyer or a seasoned veteran, having a realtor makes finding the home of your dreams much easier.
A savvy realtor can take your home requirements and find listings in the local area. Your realtor will also help with home inspections, negotiating a home price, and much more.
Read online testimonials and ask for referrals before hiring a realtor.
8. Buying a Home is a Contract
The worst part of buying a home is the stacks of paperwork you need to sign. But this part of the experience is also eye-opening.
Remember that a home purchase is a contract. This means that there is always room for negotiation. But, once your signature is on the paper, there's no turning back.
Take the time to read through the paperwork. Ensure that the contract you've put forth is agreeable.
9. Buy for the Future
A home is a long-term investment. Most homeowners plan to be in their home for at least 10 years.
When searching for homes, buy for the future.
Is there a chance that your family could grow? Do you plan to buy another car and require a garage?
Buy a home that you can grow into. While you may not need so much space now, you may need it in the future.
10. Shop Around for a Lender
One of the most important aspects of the home loan process is working with a qualified lender. The lending company you choose should be reputable in your community.
Choose a company that is experienced in a variety of loan types. You'll also want to work with a lender that has positive client testimonials.
Narrow down your options by asking friends and family members for referrals.
Let Us Help You Through the Home Loan Process
Are you purchasing a home in the near future? Considering refinancing your existing mortgage?
If so, you'll want to hire a lender you can trust. Our team at Metropolitan Mortgage Corporation is well versed in the home loan process.
With more than 20 years in the industry, you can count on us for a smooth experience.
Contact our office today to schedule an appointment.