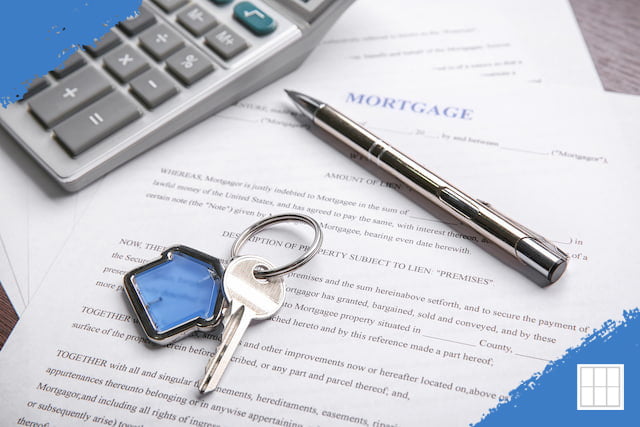 Mortgage Documentation Checklist: The documents needed
When you apply for a mortgage, the lender will require documents from you to approve your loan. This mortgage documentation checklist will give you an idea of the needed items. Keep in mind that this list is not exhaustive, and each lender may have its specific requirements. If you are unsure what is required, contact your mortgage broker or lender for more information.
Helpful documentation checklist tips:
To ensure that buying a home goes off without any hitch, here are some essential items to note before gathering the items on the mortgage documentation checklist:
A PDF or copy of the actual bank or investment statements. Screenshots are not acceptable.
Please provide all numbered pages of the Bank Statements, even if they are blank.
Please ensure that your paystubs include identifying information (Your Name, Year-to-date earnings, sufficient information to calculate income, employer's name and must be legible.
Do not use whiteouts or mark out information on any of the documents.
Please feel free to securely upload these documents individually versus waiting to send them at one time.
Please send the most recent documents.
The mortgage documentation checklist includes:
You can securely upload the mortgage documentation through our secure link
Salaried or Hourly Employee:
Complete Online loan application
Last two years, W-2(s) for all borrowers
Most recent pay stubs covering 30 days for all borrowers
The last two months' bank statements (all pages) reflecting sufficient funds for closing.
A legible picture of your Driver's License(s)
Self-Employed or Business Owner
Complete Online application
The last two months' bank statements (all pages) reflecting sufficient funds for closing.
The last two years, 1040 federal tax returns (all schedules), including 1099's, W-2s, and K-1s (if applicable)
Last two years' corporate tax returns, all schedules (if 25% or more ownership)
YTD Profit & Loss and Balance Sheet (if 25% or more ownership)
A legible picture of your Driver's License(s)
Retired Applicants Mortgage Documentation Checklist
Complete Online application
Last two months' bank statements (all pages)
Last two months' asset statements (all pages) for 401k, IRA, and Retirement investment accounts
A legible picture of your Driver's License(s)
Additional Mortgage Document Checklist items that may be required:
HOA Invoice (Refinance or investment property)
Real estate purchase contract (all pages)
Homeowners Insurance
Current Mortgage Statement (Refinance or investment property)
Divorce Decree
Bankruptcy Papers
Cleared/canceled check for Earnest Deposit (Purchase)
Rental Property
Gift Letter
The lender will obtain a copy of your tri-merged (Equifax, Experian, and Trans Union) credit report. Your report includes: Your credit scores, history (mortgage payments, credit cards, etc.), and inquiries made for new credit.
A credit inquiry letter explaining whether any inquiries resulted in a new loan, should there be any inquiries in the last 90-days.
Gathering the mortgage documentation checklist items in advance can make the mortgage application process much smoother. After your loan has been underwritten, we may request additional items, and please provide them as soon as possible to avoid delays in the process.
Why Choose Metropolitan Mortgage?
Metropolitan Mortgage has been in business since 1997, and we have assisted many home buyers in the Midwest. If you are looking for mortgage financing in Overland Park and the greater Kansas City metropolitan area, we can help. Metropolitan Mortgage offers mortgage programs in Kansas and Missouri.
Contact us if you have any mortgage-related questions or concerns. If you are ready to move forward, you can view rates, obtain a customized instant rate quote, or apply directly from our website.