IS IT BETTER TO GET A PRE-APPROVAL UPFRONT?
Realtors will be more willing to work with you and search for a new home.

When 

buying a new house

, Realtors and sellers can rest assured. They will know that a trusted lender has reviewed your income, assets, and credit, and you are qualified and ready to purchase.

It helps you identify problems, such as too much debt, a low credit score, etc. It allows you time to correct them as needed and obtain the best interest rates from a local lender.

You'll save time by only looking at real estate within your purchase price range.

Make an offer as soon as you find the perfect house.

Sellers will take you seriously. And are more likely to accept your offer over other home buyers who are not.

It helps you negotiate a better offer.

The seller can expect fewer delays with your offer. Thus, making your offer more attractive.

Can help first-time home buyers in a Bidding War.

Expedites the time to submit an offer.

We can offer the 

best mortgage rates in Kansas City

 with simple credit improvements.
Kansas City Pre-approval Video
WHAT DOCUMENTATION IS NEEDED TO GET PRE-APPROVED?
The lender will need to review your financial information, such as; your income, assets, and credit history. This information will determine the types of loans you are eligible for when purchasing a house in Kansas City. Please find a checklist below: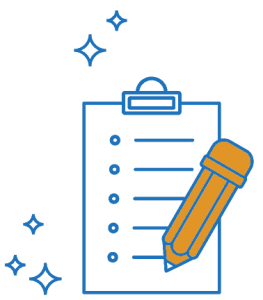 Mortgage Pre-approval Checklist:
Most recent pay-stub(s)

Last two years W2s

The last two months' bank statements (all pages) reflect sufficient funds for closing.

A picture of your driver's license(s)

Two years of personal tax returns (Self-employed) and two years of business tax returns (own more than 25% of the business)
Mortgage Documentation Checklist: The complete list of items needed
Depending on your situation, more documentation may be requested by the mortgage lender. Your local Loan Officer in our Overland Park office will guide you through the new home buying process and cover the available home loans and best interest rate.

HOW LONG DOES IT TAKE TO GET PRE-APPROVED FOR A HOME LOAN?
A pre-approval letter will typically take one business day. Your letter will be emailed and include an Initial Fee Worksheet (IFW).
The IFW is an estimate which details the monthly payment. Such as; payment, property taxes, insurance, mortgage insurance, and HOA dues.
The loan amount, qualified interest rate, down payment, and closing costs. Our Overland Park, KS office will issue the letter.

HOW LONG DOES A PRE-APPROVAL LETTER LAST?
The most common question is, "How long does a pre-approval letter last?"
Typically, the letter is good for up to 120 days from the date of the credit report, and you would need to close on your dream home within this time.
Extending the letter's expiration date is simple, and we must re-pull credit and obtain updated pay stubs and bank statements.
Learn more: How to make an offer on a house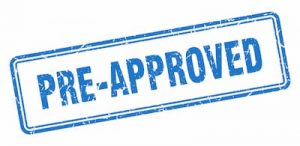 HOW FAR IN ADVANCE SHOULD I GET PRE-APPROVED FOR A MORTGAGE?
The best time to get pre-approved for a home is one week before you buy a house. You will know how much you're qualified to borrow; a pre-approval letter helps you decide how much you can afford. However, most homebuyers do not spend as much on a house as they are approved.
WHAT IS THE DIFFERENCE BETWEEN PRE-APPROVED AND PRE-QUALIFIED?
Qualification differs from a pre-approval. Prequalification is a verbal assessment of whether your debt-to-income ratio fits the loan products guidelines, and Prequalification also provides the best estimate of how much you can afford.
On the other hand, getting a pre-approval involves the same steps as a loan application. You'll provide detailed information about your income and assets that an automated underwriting system (AUS) will analyze.
If pre-approved, you'll get a letter in your name for specific terms, such as; mortgage loan amount, loan terms, and a "to be determined" address.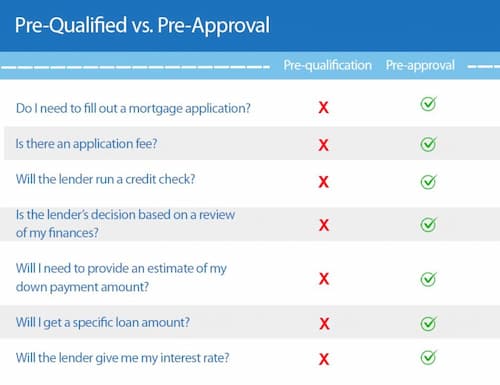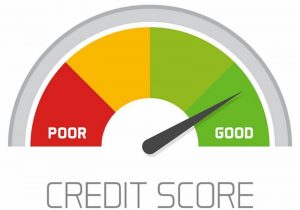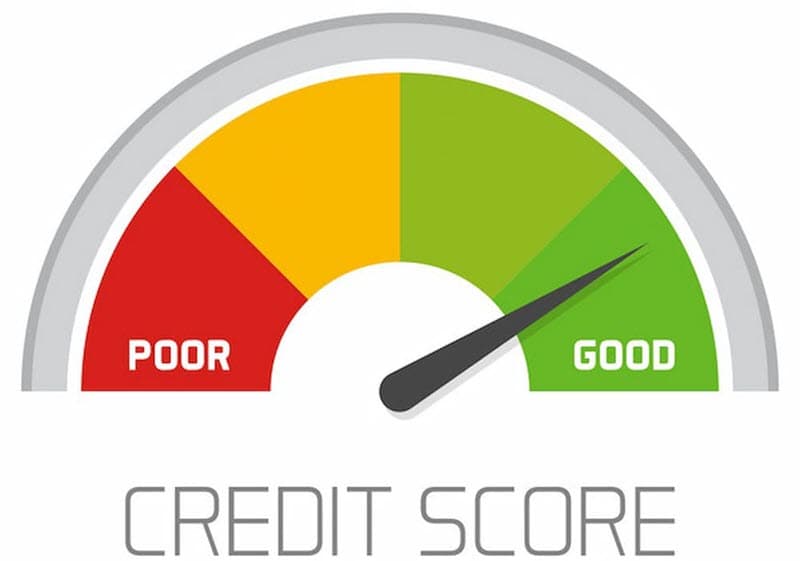 DOES IT HURT YOUR SCORE TO GET PRE-APPROVED FOR A MORTGAGE?
When a lender obtains your credit report, it is a hard inquiry, and the impact on your credit score is usually less than 5 points.
However, a inquiry can significantly impact you when you have already applied with multiple credit types—home loans, auto loans, revolving cards, and installment loans.
The FICO models allow you to inquire with numerous mortgage companies within 30 days and count as one inquiry.
WHAT CREDIT SCORE DO YOU NEED TO GET PRE-APPROVED FOR A MORTGAGE?
A minimum credit score of at least 620 is required for Conventional loans, and you will qualify for a better interest rate with a higher score. A score of 740 or above will enable most borrowers to be eligible for the best mortgage rates.
HOW DO I QUALIFY FOR A KANSAS CITY HOME LOAN ONLINE?
Online pre-approval is quick and easy with our 5-minute application. The online application will cover essential borrowers' information-residency, employment history, social security number, contact information, and bank account information.
A lender pre-approval is not a final approval, and your application must be underwritten before receiving an absolute loan commitment from our office. Check out the different types of financing and use our live mortgage calculator to run a monthly payment after reviewing today's competitive interest rates and save money.
LET'S DISCUSS LOANS AND GET STARTED ON YOUR PRE-APPROVAL TODAY!
Have Questions? Speak with an experienced Loan Officer at Metropolitan Mortgage Corporation. Let's discuss the best programs and interest rates, and you will be on your way to purchasing your new dream home. Please get in touch with our Customer Service online or call us by phone at (913) 642-8300 today.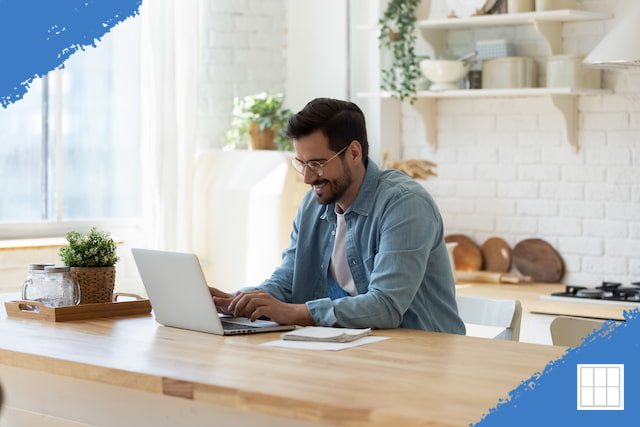 October 12, 2022
It's no secret that getting a mortgage pre-approval is key to a successful home purchase.…