VA Loans
Are you military personnel or a Veteran looking for VA loans in Kansas City, Missouri, or Kansas? You've come to the right place. The Department of Veterans Affairs (VA), a Government agency, offers several home loan options for qualified Veterans and military members.
Our office is proud to help our clients take advantage of the many benefits offered through the VA loan missouri program. Feel free to contact us today if you're ready to start your home buying journey.
We'd be happy to answer any questions you have and help you get started on the path to homeownership in Kansas City. Thank you for your service!
What are VA Home Loans?
VA loans are a type of mortgage loan that the US Department of Veterans Affairs guarantees. Veterans, active duty military service members, reservists, and certain surviving spouses are eligible for VA loans. VA home loans can be used to purchase or refinance a primary or second home.
Learn More: Request your DD214
There are several key benefits to VA loans. Including no down payment, and no monthly private mortgage insurance (PMI) premiums. In addition to, more flexible credit and income requirements than conventional loans.
VA loans are processed and funded through private lenders, such as mortgage companies. The VA guarantee helps to protect lenders against loss if the borrower defaults on the loan.
As a result, VA loans often come with lower interest rates than conventional loans. For these reasons, VA loans are an excellent option for eligible borrowers looking to purchase a home in Kansas City.
Buy a Home with a VA Loan
Veterans can use a VA loan to Purchase a Home in Kansas City. It offers a variety of benefits to help service members, veterans, and surviving spouses buy a home. The VA loan program is one of the few programs offering 100% financing for purchasing a home. This means no down payment is required.
In addition, VA loans do not require private mortgage insurance, which can save borrowers hundreds of dollars each month. The VA offers several other benefits, such as flexible credit requirements and low-interest rates. As a result, VA loans are an excellent option for those looking to buy a home.
Learn More: Tips for getting your VA Loan Approved
Refinance a VA Mortgage
VA mortgage holders in Kansas City have several refinance options available to them. A VA-qualified buyer can take over the loan when the original borrower sells their home.
A VA streamlined refinance does not require an appraisal or credit check. Generally, they have lower interest rates than conventional loans.
Learn more: Understanding IRRRL Refinancing
A VA cash-out refinance allows VA borrowers to tap into their home equity. Pay for expenses such as home repairs, pay off debts, or tuition. Borrowers interested in VA mortgage refinancing should contact a VA-approved lender to learn more about their options.
Have Questions About VA Mortgages?
Metropolitan Mortgage Corporation is a family-owned and operated mortgage lender based in Overland Park, Kansas. We serve the entire state of Kansas, as well as the broader Midwest region. VA loans are our specialty, and we're proud to offer VA loan assistance to those who have served our country.
We're committed to helping our clients with the right mortgage solution. Whether you're buying their first home or your tenth. If you're looking for experienced and knowledgeable mortgage lenders in Kansas City, look no further than Metropolitan Mortgage Corporation.
Contact us to learn more about our VA loan program. We can help you achieve your homeownership goals.
Equal Housing Lender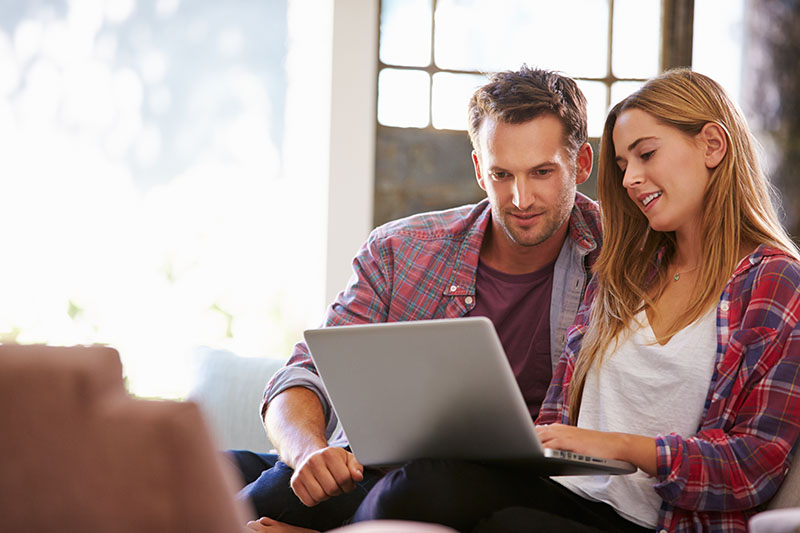 August 26, 2021
Every homeowner would love simple financing options for their home. Every reputable mortgage broker would…
June 9, 2021
If you are someone looking for mortgage options, there are a variety you can choose…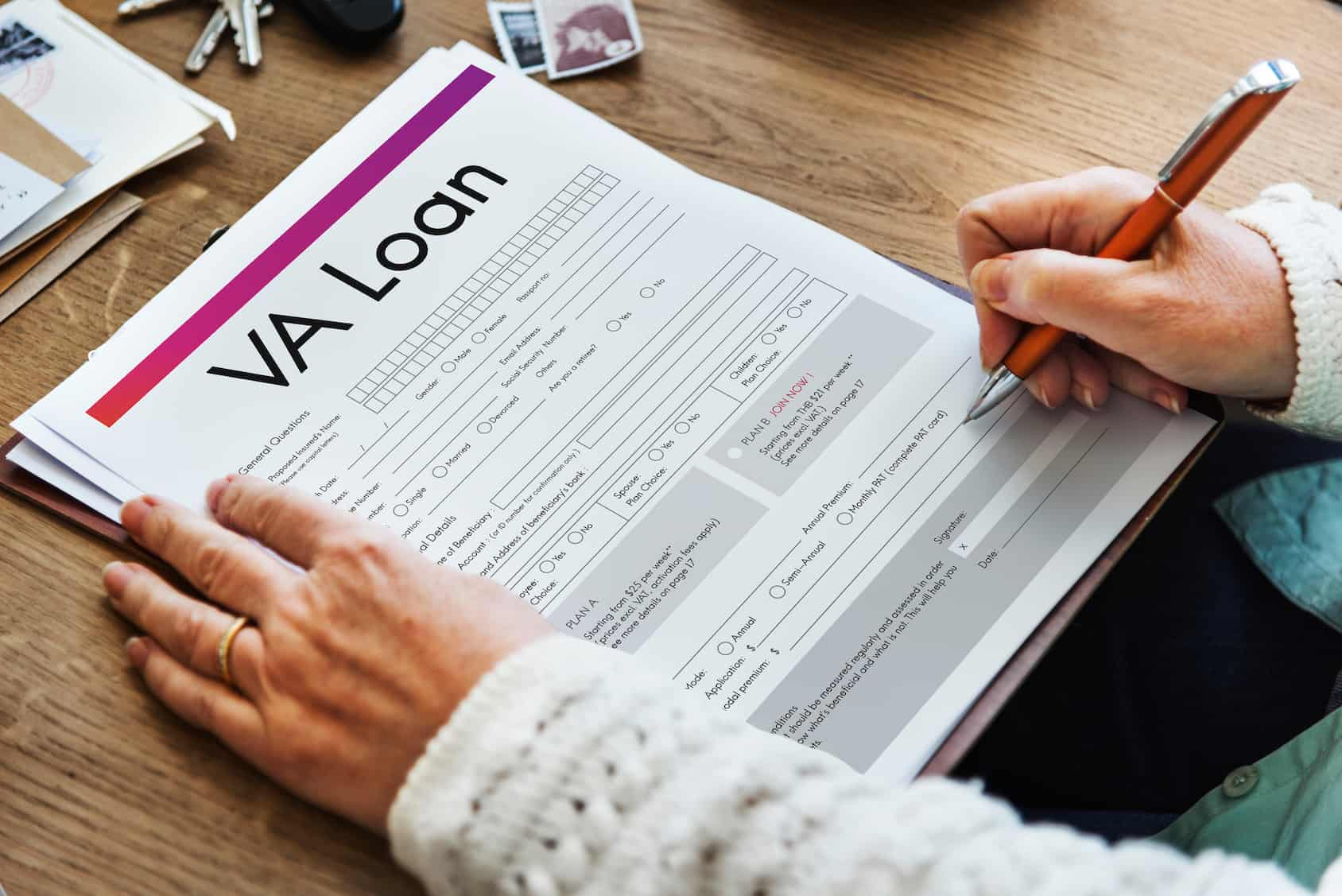 February 2, 2021
Buying a house using a VA loan is often seen as an exciting route to…