Jumbo Loan
If you're in the market for a new home or considering refinancing your existing mortgage, you may wonder if a jumbo loan is right for you. A Jumbo loan in Kansas City offers greater borrowing power than traditional mortgages (Fannie Mae and Freddie Mac), which can be an excellent option for borrowers who need more financing flexibility.
But before you decide if a jumbo mortgage is right for you, it's essential to understand what these loans entail and how they differ from conventional mortgages. This blog post will give you a primer on jumbo loans so you can make an informed decision about your financing options.
Introduction to Kansas City Jumbo Loans
What Are Jumbo loans?
A jumbo loan is a mortgage that helps purchase high-priced homes. It's a loan that exceeds the conforming loan limits for Kansas and loan limits for Missouri set by Freddie Mac and Fannie Mae. In most U.S counties, the jumbo loan limit for a one-family house is $726,200. Jumbo loans often come with slightly higher mortgage rates than conforming loans because the government does not back them.
What Is a Jumbo Loan in Kansas in 2023?
The monthly payments on jumbo mortgage are also typically higher because the amount borrowed is more significant. A jumbo mortgage could be a good option if you're considering buying real estate in Kansas City that falls outside your area's typical price range. However, it's essential to consider your options before deciding which type of mortgage is right for you.
Minimum down payment
When it comes to jumbo financing, the minimum down payment you'll need to make depends on a few factors. One of the most important factors is where you're taking out the loan and your credit score. For instance, the minimum down payment for a jumbo loan in Kansas City is 10%, with cash reserves.
Maximum loan limits of Jumbo financing
The exact limits for jumbo varies from one lender to another, but generally, the maximum loan limit for a jumbo loan in Kansas City is $3 million. While this may seem like a lot of money, it is essential to remember that the cost of living in some parts of Kansas City is relatively high.
As a result, single-family homes in Kansas City tend to be more expensive than homes in other parts of the country. For this reason, jumbo can be an essential tool for home buyers looking to purchase a high-priced home in Kansas City.
Jumbo refinance
You can refinance jumbo loans, which can help you pay off your home sooner, lower your monthly payments and even put your home equity to good use. There are several options to consider when refinancing your house in Kansas City:
A "rate and term" refinance is to refinance and improve the loan terms and/or reduce the term and pay off the loan faster.

A "cash-out refinance" to obtain money for large purchases such as home improvements, cars, or to reduce credit card debt. The is refinance to take equity out of your home.
Learn more about a mortgage refinance
Other Mortgage Programs
Have questions about Jumbo loans?
Metropolitan Mortgage Corporation is a family-owned mortgage lender based in Overland Park, KS. We serve the entire state of Kansas and the broader Midwest region. Jumbo loan Missouri is our specialty, and we're proud to serve our community.
We're committed to helping our clients in Kansas City with the right mortgage solution, whether you're buying a home for the first time or your tenth. Looking for experienced and knowledgeable mortgage lenders in Kansas City, look no further than Metropolitan Mortgage Corporation.
Contact our team to learn more about our Jumbo Loan Overland Park. We can help you achieve your homeownership goals.
Have Questions? Call the mortgage lenders in Overland Park that you can trust, Metropolitan Mortgage Corporation at (913) 642-8300.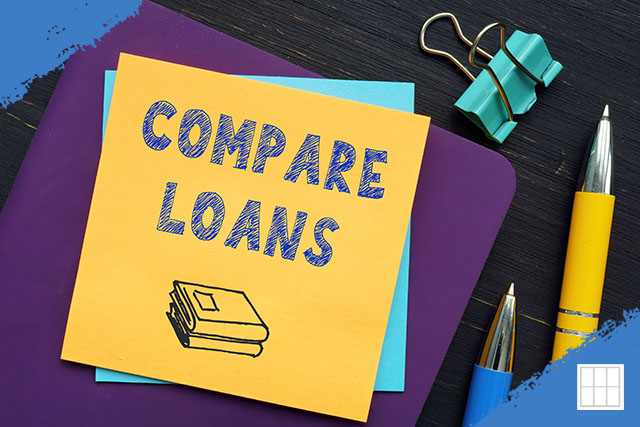 July 19, 2023
When it comes to financing a home, borrowers often have to decide between jumbo and…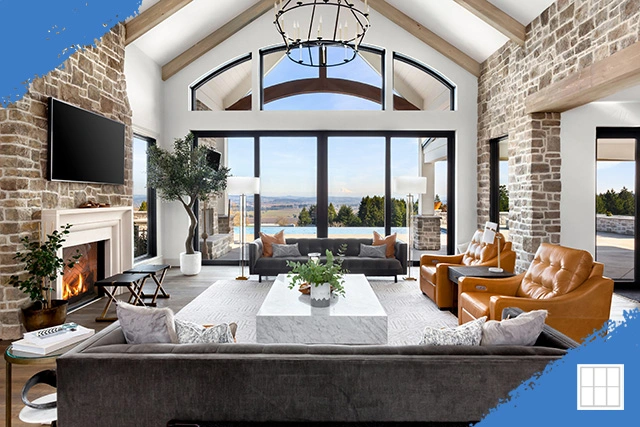 May 2, 2023
Are you ready to upgrade to a luxurious home in Kansas City? If so, you…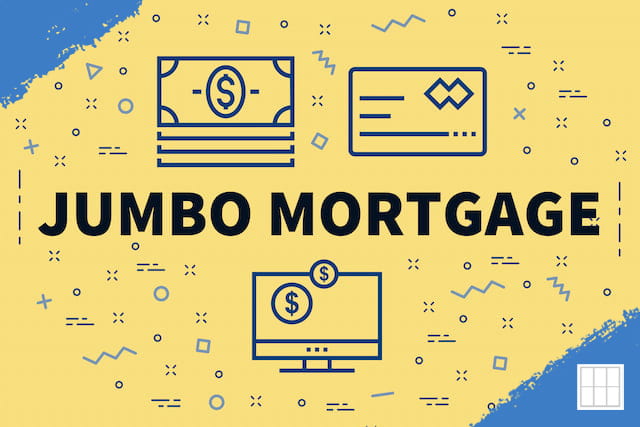 April 28, 2023
A jumbo loan is a mortgage above the conforming loan limit, which Fannie Mae and…