Mortgage Rates in Kansas City
At Metropolitan Mortgage Corporation, we understand how important it is to secure the right mortgage rate. This is true for both homebuyers and existing homeowners in Kansas City who are looking to finance their homes. Our dedicated team works tirelessly to offer competitive interest rates tailored to meet your specific needs and financial goals. With our mortgage experts in the local market, we strive to provide you with the best mortgage rates available.
Loan rates above may change at lenders discretion and may not be available at the time of loan commitment or lock-in.
Purchasing a Home
Metropolitan Mortgage Corporation has been a trusted mortgage company since 1997. We have been helping homebuyers navigate the Kansas City real estate market and achieve their dreams of homeownership.
We offer a wide range of loan options designed to fit various budgets and requirements. Our experienced loan officers will guide you through the purchase process, ensuring a seamless and hassle-free experience. Trust us to provide the financing you need to make your homeownership goals a reality.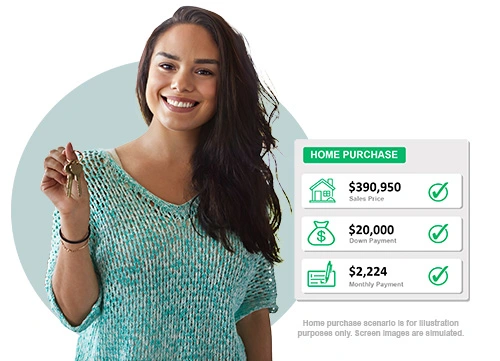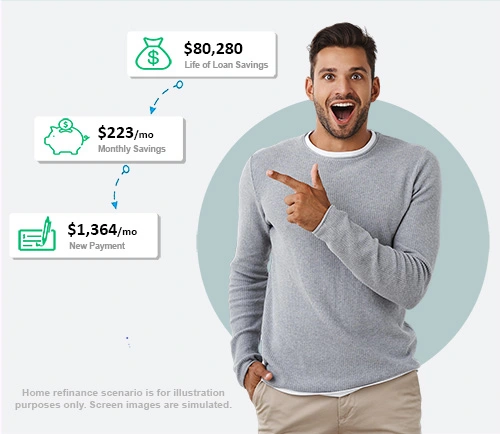 Refinance Your Home
Metropolitan Mortgage Corporation also specializes in mortgage refinancing services for homeowners in Kansas City. Our team is here to assist you.
We can lower your monthly mortgage payments. We can reduce your interest rate and can help you access your home equity.
We'll evaluate your refinancing options and help you choose the best loan program for your financial situation. With our streamlined refinancing process, you can achieve your goals and potentially save money on your kansas city mortgage.
Flexible Home Loans
We offer a wide range of loan programs to cater to the diverse needs of our clients. Our loan officers have the expertise to evaluate your financial circumstances.
We'll help you decide which loan program is best for your situation. Our loan programs include conventional, jumbo, FHA loans, VA loan, and USDA loans. We understand that every borrower is unique, and we strive to find the mortgage loan that best suits your specific requirements.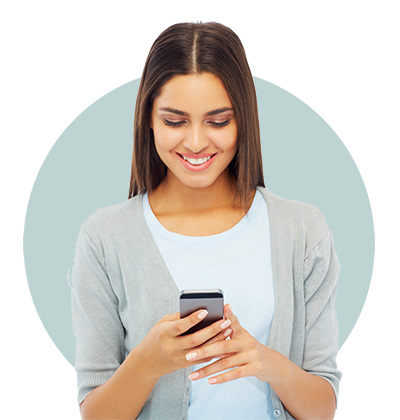 Lending Reviews
Our commitment to providing exceptional service has earned us numerous positive customer reviews. Trust us – take a look at what our happy customers have said about Metropolitan Mortgage Corporation. We have helped over 10,000 families reach their homeownership goals. We are proud to have helped countless individuals and families achieve their homeownership and refinancing goals throughout Kansas City.

Benefits of Choosing Metropolitan Mortgage Corporation
When you choose Metropolitan Mortgage Corporation as your mortgage lender in Kansas City, you benefit from:
We have over two decades of experience in the mortgage industry. This allows us to have the knowledge and expertise to understand the complexities of the home mortgage process.
Our team takes a personalized approach to help you with your mortgage journey. We guide you through each step and answer any questions you have.
We offer competitive mortgage rates. This ensures you receive a loan that fits your budget and saves you money in the long run. The rate offered is based on your credit score.
We offer a wide range of loan programs. This flexibility allows us to find the perfect mortgage for your individual requirements.
Metropolitan Mortgage Corporation is a trusted and experienced mortgage lender in Kansas City. We are financial institution dedicated to helping you reach your homeownership and refinancing goals. Contact us today to get started on your journey towards securing the ideal mortgage for your dream home.
HOURS OF OPERATION:
Monday       8:00 AM-5:30 PM
Tuesday       8:00 AM-5:30 PM
Wednesday  8:00 AM-5:30 PM
Thursday      8:00 AM-5:30 PM
Friday           8:00 AM-5:30 PM
Closed Weekends