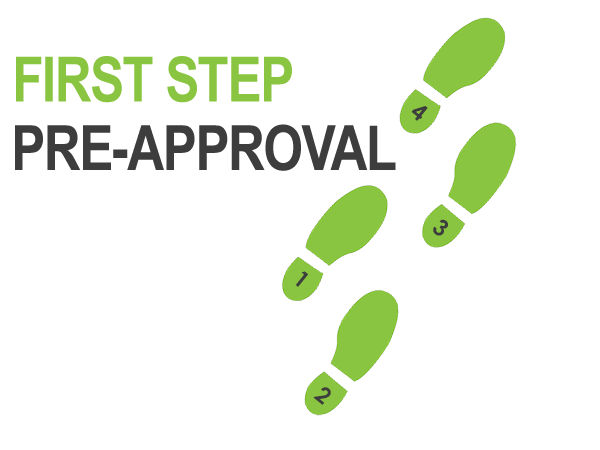 BEFORE SHOPPING FOR A HOME
Getting pre-approved before you begin house hunting allows you to know how much house you can realistically afford. Knowing this narrows down the options and makes the selection process more efficient. Not to mention, it protects you from the unpleasant surprise of realizing the home you fell in love with doesn't fit your budget.

With a pre-approval letter, the seller has some assurance from the lender that you're able to borrow money to purchase a home up to a pre-determined amount. It's based on the income, employment, credit history and asset documentation you supply at the time of pre-approval. See the six reasons why you need to get pre-approved
First Time Home Buyer Guide
Buying a home is a huge step. Being an informed home buyer can save you from making costly mistakes. This homebuyer guide can help you prepare and get excited about purchasing your new home. It will cover the most common questions and mistakes homebuyers make. And if you choose us to handle your financing, you will also have an experienced professional in your corner to guide you through every step of the home buying process.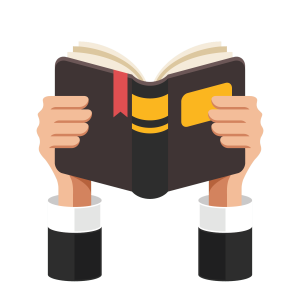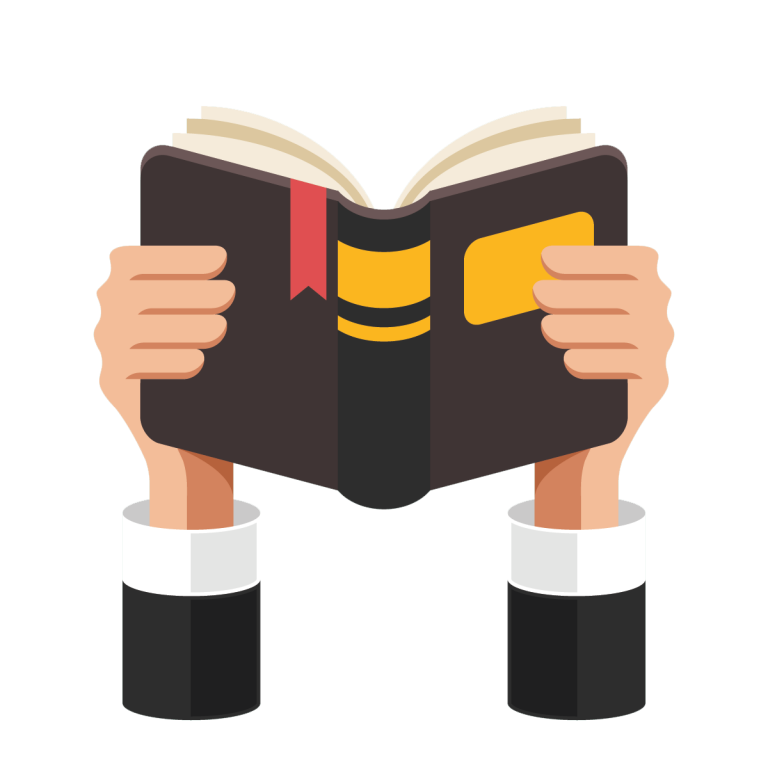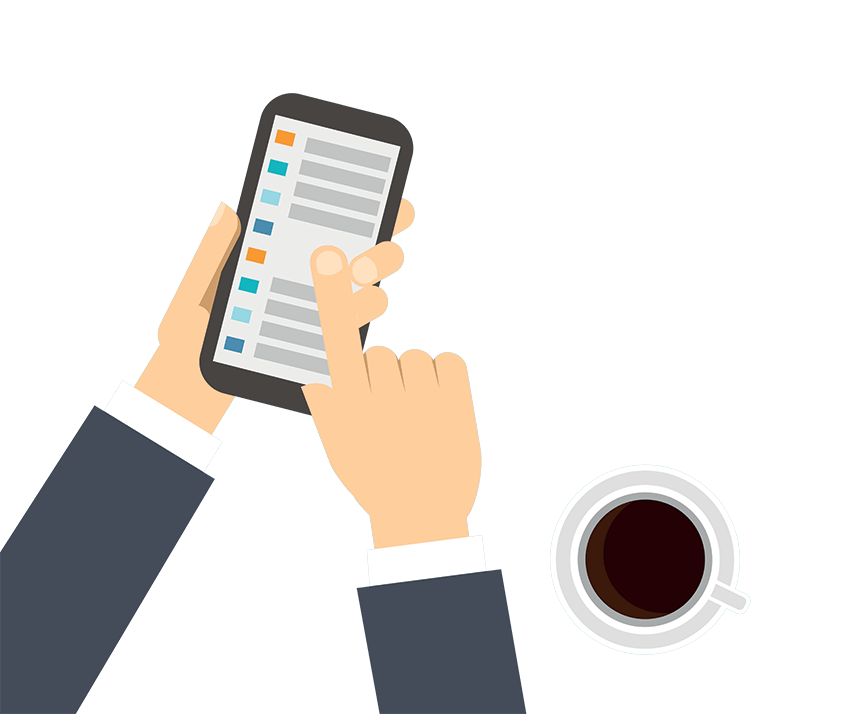 FREE Mobile App
Run monthly mortgage payments while shopping for your new home! Our Mobile App "Loan Pro" will do the work for you with a suite of robust mortgage calculators, educational and interactive mortgage content, and instant access to your loan officer.
You can run Conventional, FHA, VA, USDA and Jumbo loan calculations that include the total monthly payment (Mortgage Insurance (MI), Homeowners association dues (HOA), Homeowners Insurance and Property Taxes)! If you are not sure which loan program is right for you, our Loan Genie can help. Explore the home buying process with the Step-By-Step Guide. Receive professional advice and updates on the go with direct messaging and push notifications. Loan Pro is the ultimate Mortgage App, download yours today!

WHERE ARE MORTGAGE RATES HEADING?

The Mortgage Bankers Association (MBA), the National Association of Realtors, Fannie Mae and Freddie Mac have all projected that mortgage interest rates will increase over the next twelve months. The time to purchase a home is now. A higher interest rate cost you more money over the life of the loan. Additionally, it can impact your purchasing power.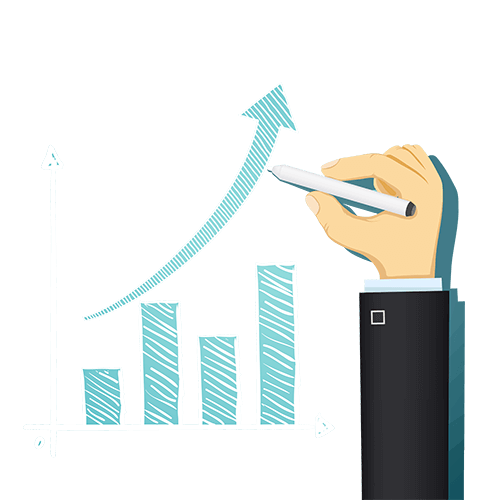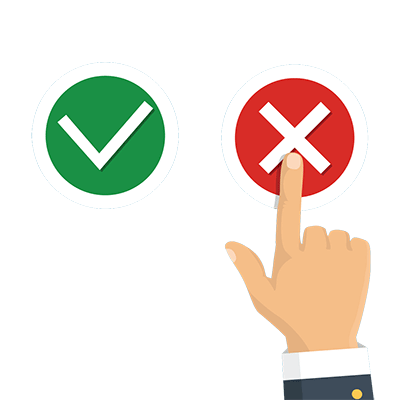 COMMON MISTAKES HOME BUYERS MAKE AND HOW TO AVOID THEM
To help you navigate the home buying process without falling for some of the most common pitfalls, here are some of the most common mistakes new homebuyers make and how you can avoid them. We provide this information to help provide a smooth and stress-fress home buying experience.