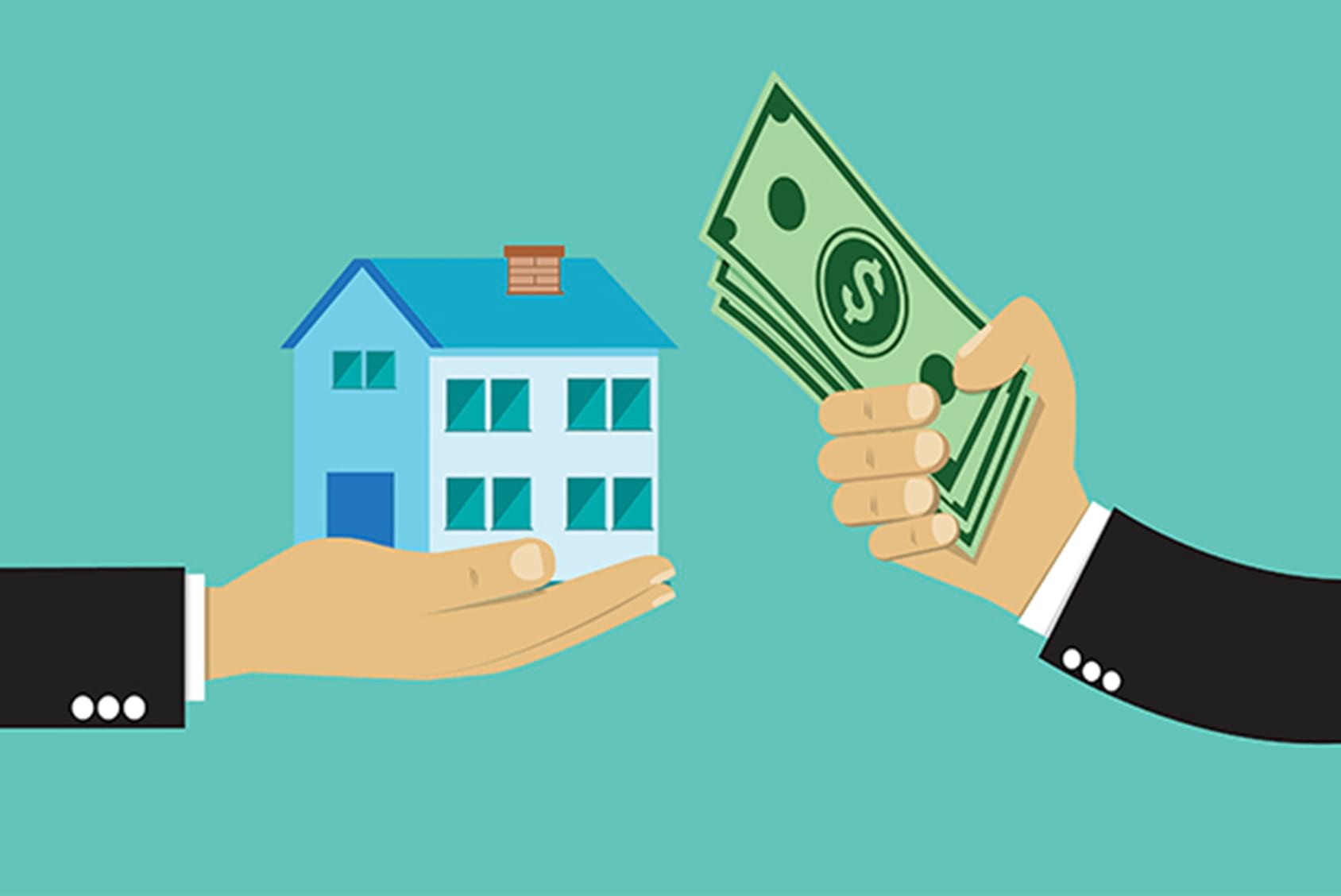 How Interest Rates Increase Your Purchasing Power
Having historically low mortgage rates when buying a home is a great thing! Not only does it save you thousands of dollars in interest over the life of the loan, but increases your purchasing power. If the current interest rates were to go up (and they will!), let's look at the impact this has on your purchasing power.Let's assume you want to purchase a home for $250,000 and the interest rate was to go up by just 1/4 of one percent (.25%). You will need to earn an additional three percent (3%) in income to qualify for the same $250,000 home. If you don't expect your income to go up by 3%, then you must purchase a home priced 3% less.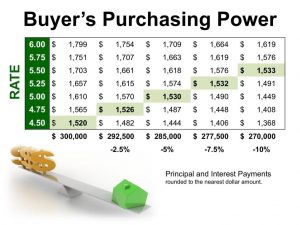 To make matters worse, for every .25% increase in interest, it ends up costing you an additional $9,518 in interest payments over the life of the loan. Now, if rates go up by one full percentage point (1%), that would cost you $38,072 in additional interest over the life of the loan. What if rates go up 1, 2 or 3 percent while you're waiting? We know that mortgage interest rates are at historical lows and will be going up. The good news is mortgage rates currently are at historic lows and procrastinating can cost you money. So, if you are thinking of purchasing a home, now may be the best time to do it. Otherwise, it could end up costing you more as rates begin to climb.
Please feel free to contact us to get started on your pre-approval today!