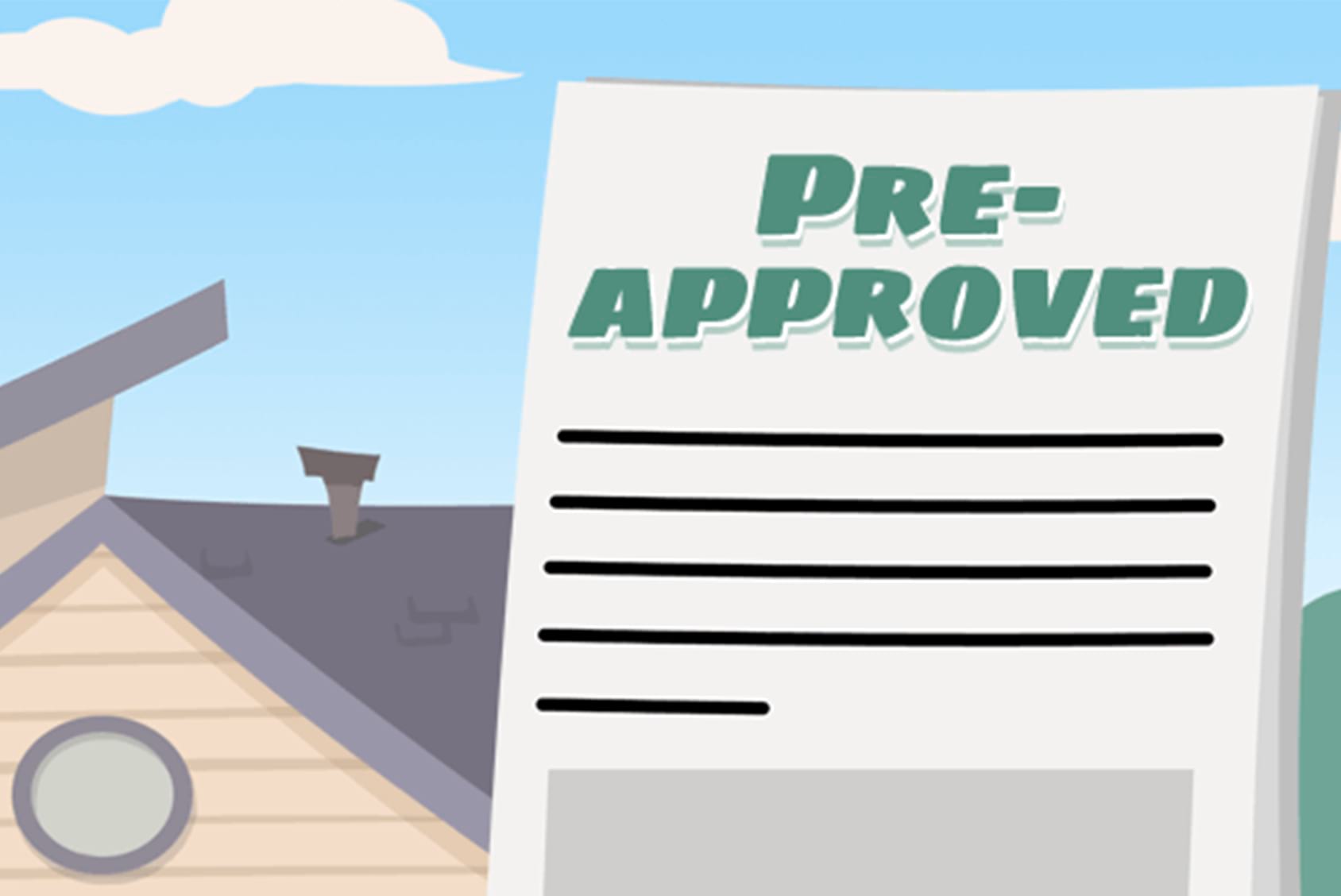 7 Questions you should ask to identify a good pre-approval letter
Realtors often ask me how to identify a good Kansas City mortgage pre-approval letter from a bad one. So, I have put together a short list of questions that I would recommend asking the lender. This will help to confirm that you have a solid pre-approval before accepting or submitting an offer.
Here are the questions to ask:
1. Have you verified income?
Most homebuyers do not know how to calculate income, and many end up providing income figures to the Loan Officer that are higher than the income that can be used for qualification purposes.
2. Have you verified sufficient funds to close?
This one is pretty obvious, but for some reason, many mortgage lenders do not verify the buyer's assets prior to sending a pre-approval letter. Save everyone a headache, and make sure the lender has verified assets before accepting an offer.
3. Have you pulled and reviewed the credit report?
Some lenders have been known for pulling a one bureau credit report or have not even reviewed the credit report in its entirety.
4. Do you have an Automated Underwriting Approval?
DU and LP are Fannie Mae and Freddie Mac's Automated Underwriting System (AUS). Most loan officers take an application, pull credit, run DU and get an "approval/eligible", which is "subject to" verification of everything listed on the Loan Application (1003).
The AUS approval is only as good as the information on the loan application. A Loan Officer that is not detail oriented and lacks experience could be more likely to experience problems.
5. Will tax transcripts be needed on this loan?
This is a question to ask around tax time each year. Some lenders pull tax transcripts on every loan. They can take up to two weeks to receive from the IRS, depending on the time of the year. If the transcripts show the buyer has not yet paid their taxes from the previous year, the buyer will be required to pay in full or set up a payment plan with the IRS.
If a payment plan is set up, the payment will have to be added to debt ratios and can affect qualification. This area is something that you need to remember to stay on top of around tax time each year.
6. Are you using Bonus or Commission Income to Qualify? If so, do you have a written Verification of Employment?
Many homebuyers receive some bonus or commission income. The written verification of employment form breaks down bonus income from the previous two years, as well as YTD income and whether or not bonus income is likely to continue.
The underwriter uses this to determine useable income. For buyers that receive bonus or commission income, the written verification of employment is crucial. Your sale can go down the drain quickly if the buyer's bonus or commission income does not have a two-year history.
7. The contract date is X, and we have 30 days from today to close. Are you going to be able to make the closing?
It is crucial to make sure your lender can close on time. Many contracts are written over the weekend, and by the time the lender has a copy of the contract, precious days have elapsed. A good lender should be able to close in 30 days or less regardless of the excuses they give you.
These questions should help you determine the strength of your buyers, as well as each lender's ability to close on time. Stress to your buyers the importance of getting the lender all credit documents prior to making an offer. Because we all know nothing is worse than watching a sale evaporate the day before closing.
What are today's mortgage rates?
More articles about Mortgage Pre-approval
Have Questions?
Give us a call at (913) 642-8300