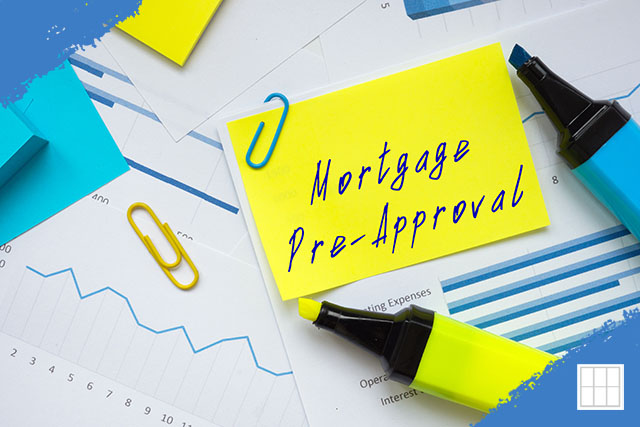 How to Identify a Good Pre-Approval Letter in Kansas City: Key Questions to Ask
Introduction:
When it comes to securing a mortgage pre-approval letter, realtors in Kansas City often wonder how to distinguish between a good one and a bad one. To help you make an informed decision, we have compiled a concise list of essential questions to ask your lender. By asking these questions, you can ensure that your pre-approval is strong before accepting or submitting an offer.
Have you Verified Income?
Determining accurate income figures for qualification purposes can be challenging for homebuyers. Often, they end up providing income information that exceeds what can be used for qualification. Therefore, it is crucial to ask your lender if they have verified your income to avoid any discrepancies.
Have you Verified Sufficient Funds to Close?
Although it may seem obvious, many mortgage lenders fail to verify a buyer's assets before issuing a pre-approval letter. To save yourself from future headaches, ensure that your lender has confirmed your funds to close. This step is vital for a smooth transaction process.
Have you Pulled and Reviewed the Credit Report?
Some lenders may pull a credit report from only one bureau or fail to review the credit report thoroughly. To understand your creditworthiness accurately, it is important that your lender pulls and thoroughly reviews your credit report.
Do you have an Automated Underwriting Approval?
Automated Underwriting Systems (AUS) such as Fannie Mae's Desktop Underwriter (DU) and Freddie Mac's Loan Prospector (LP) provide valuable loan approvals. However, it's crucial to understand that an AUS approval is contingent upon verifying all the information provided in your loan application. Ensure that your loan officer is experienced and detail-oriented to minimize potential issues.
Will Tax Transcripts be Needed for this Loan?
Around tax time each year, it's essential to inquire whether tax transcripts will be required for your loan. Some lenders request tax transcripts for every loan, which can take up to two weeks to obtain from the IRS. Delays in receiving transcripts can affect your qualification and debt ratios. Stay proactive and stay on top of this requirement during tax time.
Are you using Bonus or Commission Income to Qualify? If so, do you have a written Verification of Employment?
Many homebuyers receive bonus or commission income, which can significantly impact qualification. Ensure that your lender has a written verification of employment form that breaks down your bonus income for the past two years, YTD income, and the likelihood of continued bonus income. The underwriter relies on this information to determine your usable income.
Can you meet the Closing Deadline?
Verify with your lender if they can meet the specified closing deadline. Often, contracts are drafted over the weekend, resulting in lost time before the lender receives a copy. A reliable lender should be capable of closing in 30 days or less, regardless of any excuses they may provide.
Conclusion:
Asking the right questions can help you evaluate the strength of your pre-approval and your lender's ability to close on time. Advise your buyers to provide all necessary credit documents to the lender before making an offer, as this ensures a smoother process. Remember, nothing is more frustrating than witnessing a sale vanish just before the closing day. By following these guidelines, you can confidently identify a good pre-approval letter and proceed with your Kansas City home purchase.