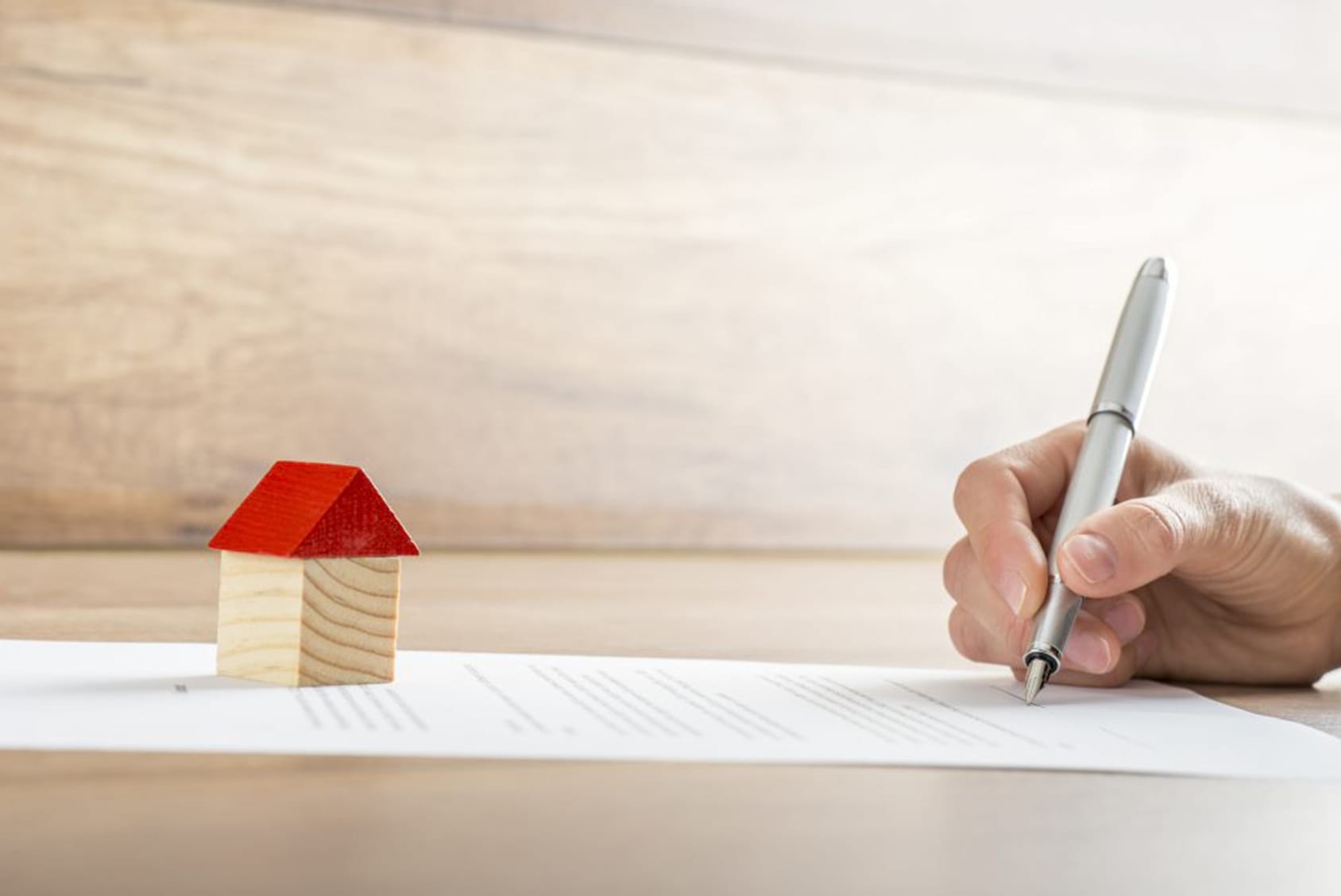 Which Conventional Home Loan Is Right For You?
For homebuyers, choosing a home loan can be a daunting process. Most people agree conventional lending is the way to go. But when it comes to conventional home loan, how do you choose the right one?
The following guide will help you select the best home loan to meet your conventional lending needs by examining:
Conventional loans versus other types of loans; and
Describing different types of conventional loans available on the market today
You can't afford to miss this information on the largest financial transaction of your life.
Conventional vs VA vs FHA
To choose the right conventional home loan, you have to first understand why a conventional loan is the best way to go.
There are several types of loans available based on your needs and situation.
Today's real estate market is very competitive. In the current market, there is a surplus of buyers and presenting an option with the most favorable loan is the best way to get the home of your dreams.
Conventional Lending
Conventional loans are commonly viewed by realtors and mortgage lenders as the safest loans available on the market, today.
That's because conventional loans are not sponsored by the government, and therefore they aren't subject to the same stipulations.
In most cases, conventional loans are harder to get. But once approved, conventional lending presents an opportunity for buyers and sellers to close more quickly and with less risk than other loan types.
A conventional home loan also typically requires a larger down payment than government-sponsored loan types.
The result is a smaller percentage of the total home cost is financed over a period, usually 30 years. Some loans, however, are resolved in 10 or 20 year periods.
Also, when homebuyers pay 20% or higher for a down payment, they are not required to pay insurance premiums in their monthly payment.
In addition, conventional loans do not have lending limits. These two factors make them more attractive to most buyers who have the financial standing to gain approval.
Types of Conventional Loans
There are different types of conventional loans, which include:
Interest-only or non-amortized
Fixed-rate loans
Adjustable-rate loans (ARM)
Selecting the right lender and loan type will depend on your choice of home, income, credit score and other current and future financial considerations.
FHA
FHA loans get their name because they are insured by the Federal Housing Association. They offer lines of financing to people whose credit scores might otherwise make it hard for them to get a loan.
This includes people who have a bad credit score, or who have had a foreclosure within the last 7 years.
Because the Federal Housing Association is on the hook for the loan if you default, FHA loans require a different kind of appraisal process.
In some cases, this may require the seller or buyer to fix things on property that falls below minimum FHA standards.
These loans also come with a monthly mortgage insurance premium payable by the buyer.
VA
Similarly to FHA loans, VA loans are partially backed by the government. The Veteran's Association guarantees part of the loan to lenders.
Both FHA and VA loans allow banks to offer competitive interest rates to people who may not have stellar credit. The VA does this exclusively for active military and veterans.
Because of a variety of requirements that must be met, these loans sometimes take longer to close and carry more risk of falling through than conventional loans.
Government-backed loans, in some cases, may even mandate things like location of the house being purchased.
For the reasons discussed, it's advantageous to seek a conventional home loan when possible.
Conventional Home Loans, Explained
There are 3 types of conventional home loans that we will discuss in this article: non-amortized loans, fixed-rate loans, and adjustable-rate loans.
Non-Amortized Loan
Sometimes called an interest-only loan, a non-amortized loan is one where only the loan interest is paid in small payments throughout the loan without affecting the principal.
The remaining principal balance is then paid in one balloon payment at the end of the loan.
These aren't commonly issued loans since the mortgage crisis. The problem with this type of loan is that it can be difficult to pay off. Much more often lenders offer fixed-rate or adjustable rate mortgages.
Fixed-Rate Loan
A fixed-rate loan is an amortized, conventional home loan in which the interest, for the life of the loan, is calculated at the time of issuance. And the homebuyer pays fixed installments throughout the loan term.
It's amortized because the homebuyer will pay off the loan, in its entirety, during the term. Terms typically span decades.
Adjustable-Rate Loan
An adjustable-rate loan is one that the loan rate changes throughout the life of the loan. In these cases, homebuyers usually make smaller payments that grow over time.
These loans are also amortized to kill the loan-value over the life of the conventional home loan.
Understanding Your Options
It's recommended that homebuyers learn about their options and shop around.
There are different types of financial institutions that offer a conventional home loan. Most people prefer walking into a bank and speaking with a mortgage specialist, but it's also possible to connect with a mortgage broker in your local area or online.
While banks offer products that are limited to their institution, mortgage brokers can offer the widest range of loan products to homebuyers.
To learn about how a Kansas City Mortgage Lender can help you purchase your dream home.