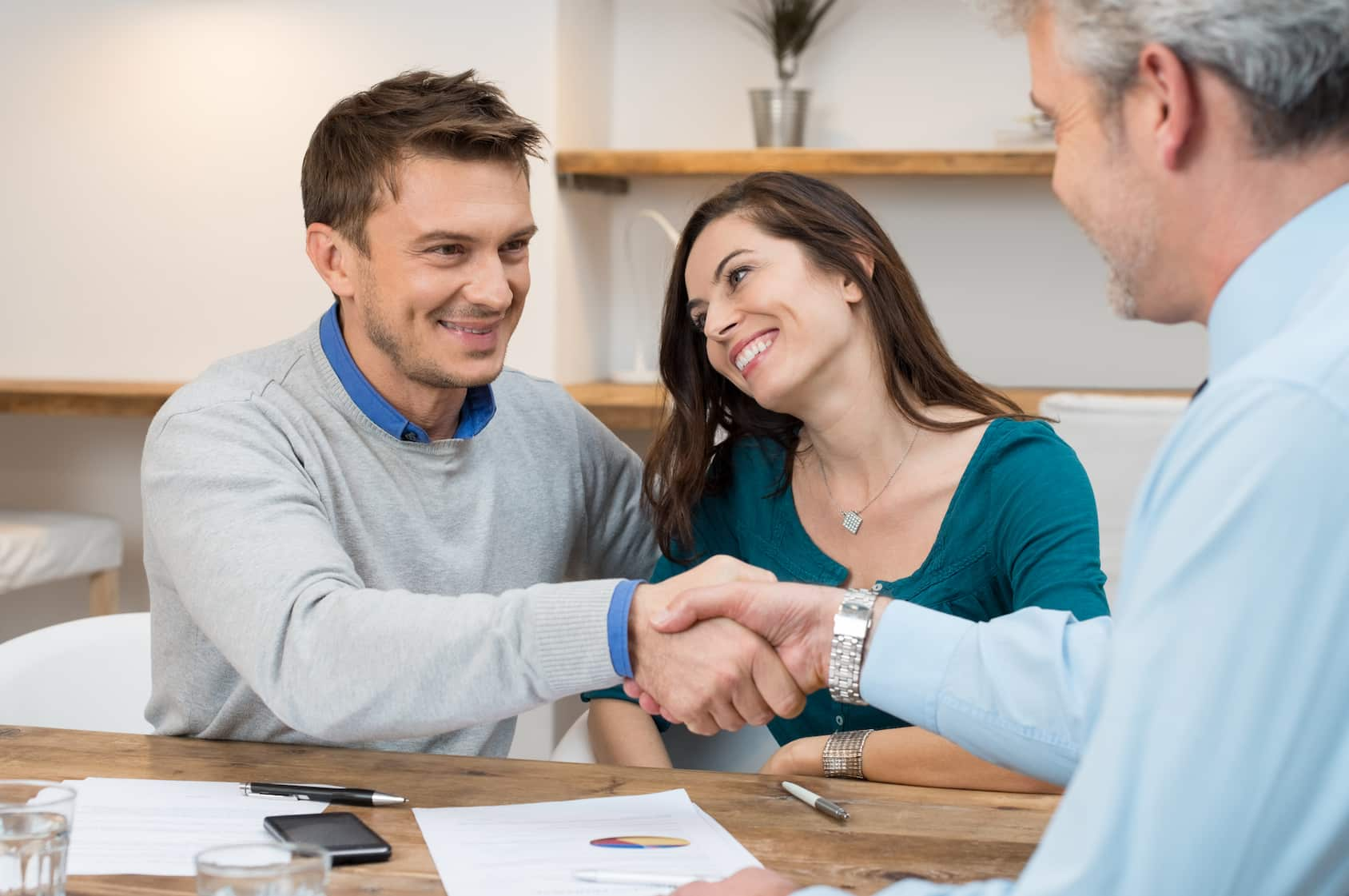 What You Need to Know About Private Mortgage Insurance
Buying a home is something that a lot of people look forward to. You're bound to be excited with the proposition of becoming a homeowner. The excitement can quickly turn into endless frustrations when faced with mountains of paperwork. If you're buying a home for the first time, there will be a lot of terms that you need to understand as they'll become synonymous throughout the whole process. It is also important that you're researching the top rated mortgage lenders that you'll be working with so as to get everything right from the onset.
What Is Private Mortgage Insurance?
This is a question that is often asked by home buyers. According to the Consumer Financial Protection Bureau, Private Mortgage Insurance can be defined as a type of mortgage insurance that you could be required to make payments for when you have traditional loans. Just as with other types of mortgage insurance, PMI also provides protection for the lender in case the borrower defaults on payments.
The majority of Private Mortgage Insurance will range from 0.5-1% of the total amount. The rate will be automatically included in the monthly contribution plan. There are lenders that make it possible to pay for PMI yearly. Make sure to find out about the available options before putting everything to pen and paper. If you're unable to provide a minimum of 20% down payment, most lenders will require that you have a PMI.
How To Pay For Private Mortgage Insurance
If you're unable to pay 20% for a down payment, the lender will automatically include the PMI in your monthly payment plan. The integration is seamless but you'll still want to review the paperwork before signing so that everything is in black and white. Not all lenders will discuss the details of the PMI because they'll assume you've already done your research. They'll not have a problem providing details in case you have questions or need clarifications before signing.
You can always do research on the exact questions to ask the lender when it comes to matters to do with PMI.
Can You Avoid PMI?
The most effective of avoiding PMI is making a 20% down payment. This should be an important consideration to keep in mind if you're looking to buy a home. Once you've determined the house you'd want to buy, it will be easy to know how much you need to save for the down payment. There are individuals that will take a separate loan to finance the down payment. This is usually not recommended as it will mean more monthly payments. Just because you've liked the house doesn't mean that you should make hasty financial decisions that could end up hurting you in the long run.
PMI doesn't provide protection from missed payment. The sole purpose of PMI is to protect the lender in case the borrower falls behind on payments. It is encouraged to reach out to your lender in case you anticipate missing payments. For more information on mortgage insurance, you can check out Kansas City Mortgage Lenders
Metropolitan Mortgage Corporation
Address: 7381 W 133rd St #200 Overland Park KS 66213
Phone: 913-642-8300