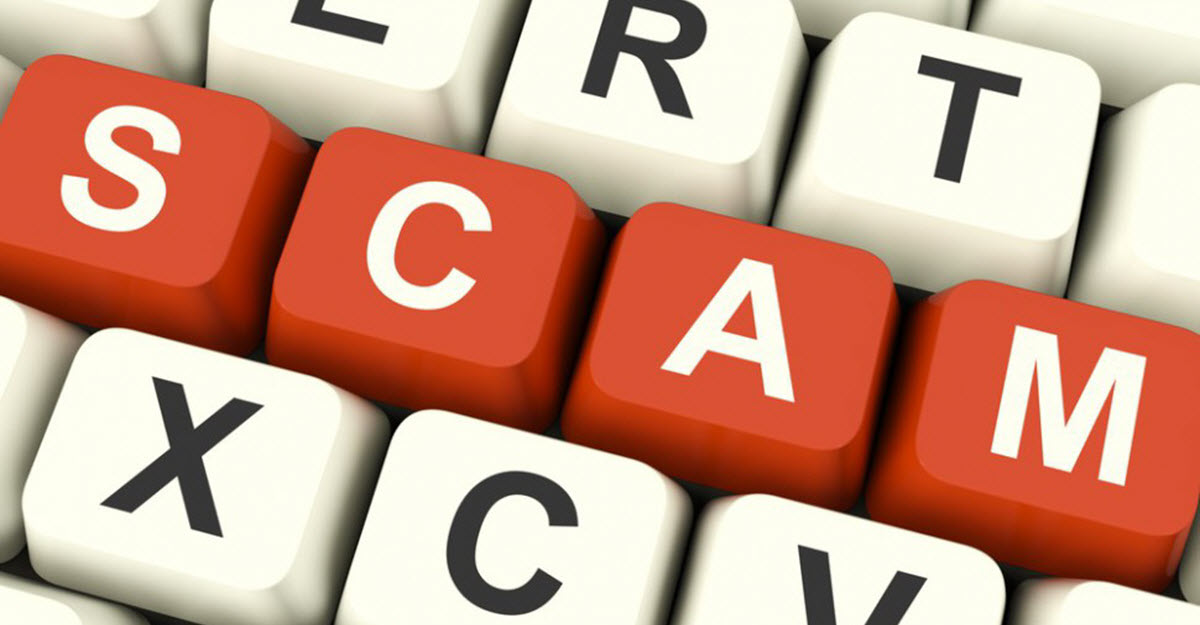 Realtors Beware: There is a New Email Phishing Scam Targeting Realtors and Home-buyers.
Metropolitan Mortgage has a security policy in place to protect our home-buyers from scams such as this.
Per the Federal Trade Commission there is a new email scam that directly targets Realtors and home-buyers. Scammers have used email to defraud consumers for years and have increasingly become more sophisticated. A recent 'phishing' operation is once again putting consumers bank accounts at risk. This time, the target is prospective home-buyers.
Here's how it works:
Hackers break into the email account of a real estate professional or buyer to determine the date of an upcoming home closing. They then use that information to send a fraudulent email to the buyer, posing as one of the professionals involved in the transaction. The email contains wiring instructions that are allegedly tied to the closing, but actually routes directly to the scammer's account. If a buyer is fooled, they may see their bank account wiped out. In an effort to keep consumers one step ahead, the Federal Trade Commission and the National Association of Realtors® are working together to make sure prospective buyers are aware.
The FTC offered some advice to consumers, noting that "if you're buying a home and you get an email with money-wiring instructions, STOP." In addition to avoiding the scam, the FTC had a number of proactive suggestions to protect against similar crimes.
Here's what the FTC had to say:
"Don't email financial information. It's not secure."
"If you're giving your financial information on the web, make sure the site is secure. Look for a URL that begins with https (the "s" stands for secure). And, instead of clicking a link in an email to go to an organization's site, look up the real URL and type in the web address yourself."
"Be cautious about opening attachments and downloading files from emails, regardless of who sent them. These files can contain malware that can weaken your computer's security."
"Keep your operating system, browser, and security software up to date."
Just as important, the FTC urged consumers to report phishing scams to the FTC for further action.