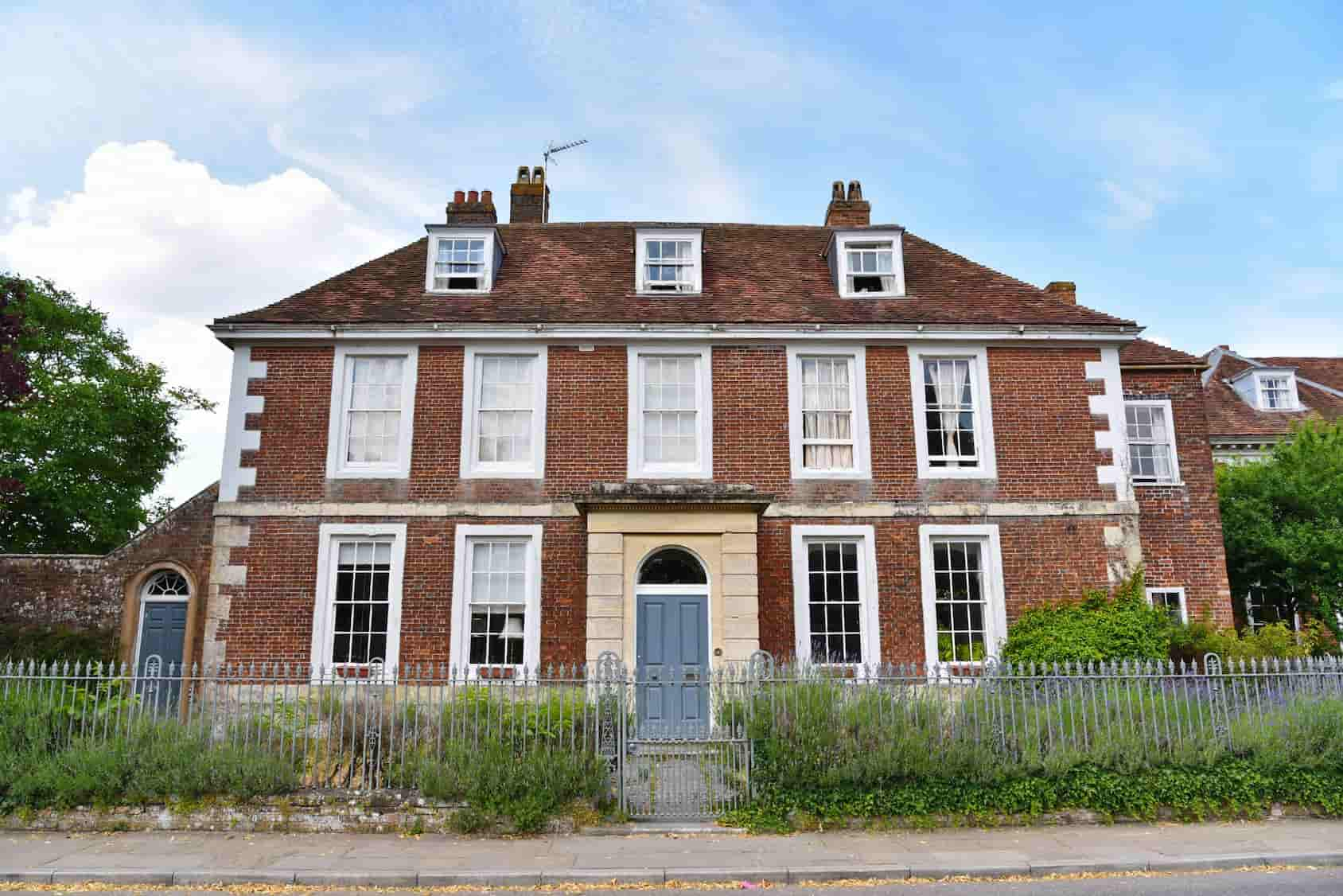 This is How You Can Find the History of a House Before You Buy
There's a famous saying that goes, "if walls could talk…". What a fascinating thing to wonder about all the fantastic and intimate things that happen within a family's home throughout its lifetime. This is where real history is written. The details of everyday life could be etched in a record book for all to see, accounts written down for centuries. Of course, walls can't talk, so you'll have to rely on Mortgage Lenders in Kansas City to give you the big scoop.

Surely, most people would like to do their own independent research. Their home is the greatest investment they'll ever make. So, how do you go about looking up the full history of a house? Let's take a look at several ways to do just that.
1) Talk to Those Who Know Best
You can consider neighbors, especially older neighbors, as historians. They'll know more about that house than virtually anyone. They've probably been in the area their whole life and can tell you the good and bad history of the home. Even if they haven't been there too long, they might be able to provide some background. Have a lot of people moved in and out? Has it sat vacant for a long time? What are the reasons behind that? You can also track down the former owners and find out more info that way.
2) Look at the Title
Titles also say a lot about the history of a home. Before you buy the place, a title search happens anyway to ensure you have the legal right to buy the home. You can get a lot from the title, such as previous owners. You can use that list to ask those previous owners about the property or even get a good understanding of its history. If you see a long list of short-term owners, then you might begin to suspect there's a deeper problem you should consider.
3) Old Public Records Can Say A Lot
It will take a little more work, but old public records can be found on a house. Not only can you find out who owned the place previously, but the history of their ownership. For example, were there any legal challenges that were present? Did the previous owners declare bankruptcy? Get divorced? Did anyone die in the home? With these records, you can begin to piece together everything you need to know about who lived there.
4) The Internet is Always Useful
Times have changed. You no longer have to root through old libraries to find out information about a place. Everything you could ever want to know is at the mercy of your fingers. There are websites that offer genealogies, deaths in homes, architectural features, and so much more. You can even find a list of previous owners and any news articles associated with the property. Utilizing the internet is probably the fastest way to find the history of a home.
To learn more about this particular topic or anything else regarding home buying and ownership, be sure to visit Metropolitan Mortgage Corporation, the number one rated mortgage broker in Kansas City.
Metropolitan Mortgage Corporation
7381 W 133rd St #200
Overland Park KS 66213
(913) 642-8300
Social account URLs