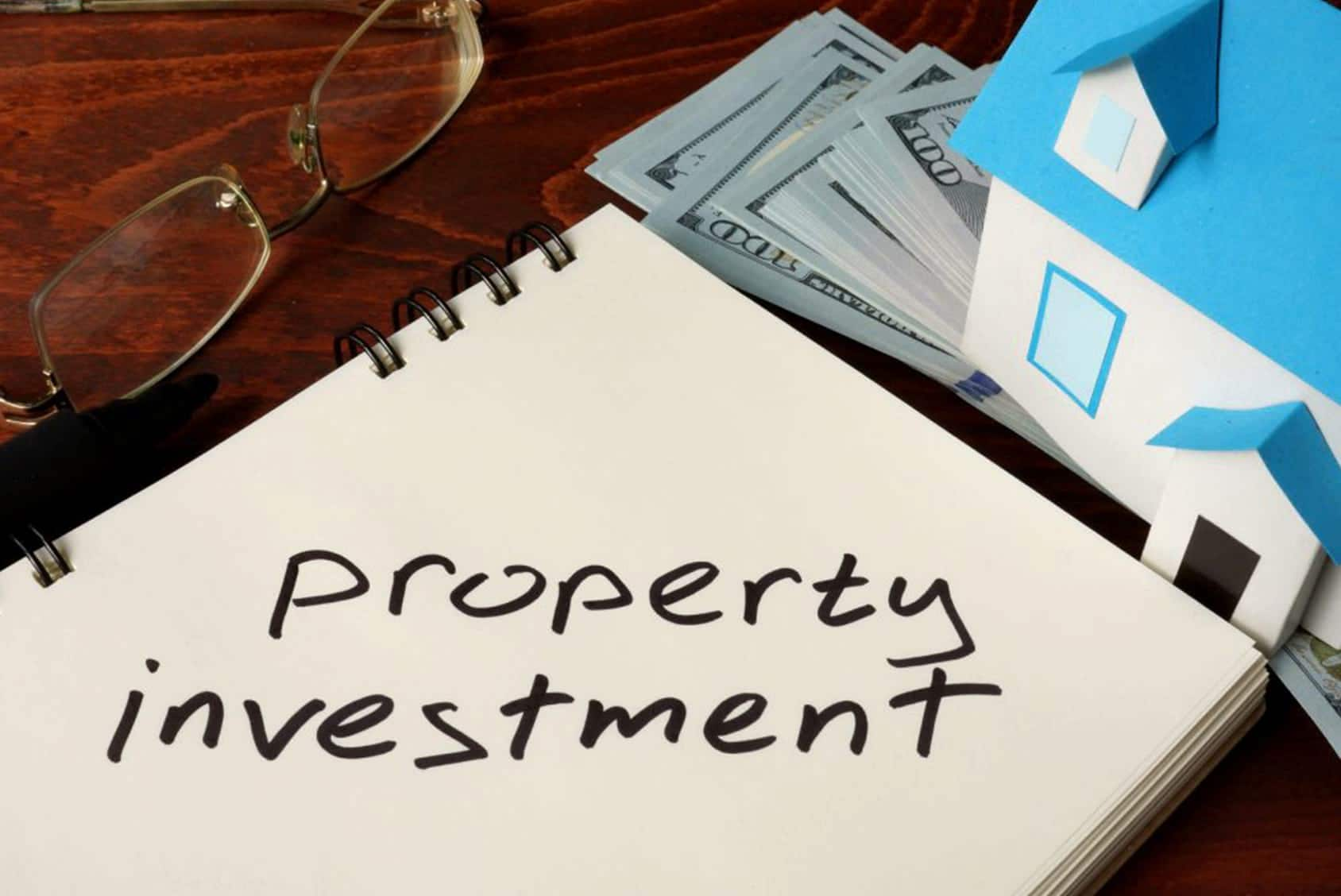 5 Reasons to Consider Refinancing Investment Properties
5 Reasons to Consider Refinancing Your Investment Properties
Interest rates are at an all time low.
While refinancing is often looked at as something to avoid, this may be great for owners of investment properties. Taking advantage of the comeback of the housing market has many benefits. You can save money, capitalize on higher rent prices, or pay off your loan quickly.
Refinancing investment properties may take a little time and effort, but can majorly save you in the long run. As the value of your investment properties increases and short-term market fluctuations slow down, there's never been a better time to do it.
Let's dive into some of the major reasons to consider refinancing investment properties:
1. Lower Your Interest Rate
As interest rates have declined, things have improved for refinancing. 30-year mortgage rates now lie about 3%, and 15-year loans are even lower. If your investment properties (or primary residence for that matter) are circling near the 4% range, refinancing is a great option.
You may spend some money refinancing investment properties, but it will ultimately send that cash back to you through your lower rates. You can save thousands of dollars by spending a little time and resources to aid you in your long term goals.
If you started out with an adjustable-rate mortgage, now is a good time to switch over to a fixed-rate loan. Capitalizing on the current low rate now is a good thing in a sometimes unpredictable market. Since an adjustable-rate mortgage could sky rocket once your fixed-term plan is up, you should move over now while the market is dependable. A fixed budget with a low-interest rate will help you plan, budget and save.
Since an adjustable-rate mortgage could sky rocket once your fixed-term plan is up, you should move over now while the market the rate is dependable. A fixed budget with a low-interest rate will help you plan, budget and save.
2. Lower Your Monthly Payment
By changing to a loan with a lower interest rate you can majorly reduce your monthly payment. Doing this can ultimately save you a lot of money. With a lower monthly payment, you will find extra money every month to either save or use in other areas in your life that may need it.
Switching to a loan that would lower your monthly payment lower may increase the term of your loan, but if extra cash flow is what you are looking for, this is a great option. Though your interest rate won't change, you might be able to put that extra cash every month towards your principal payment.
When making your priorities on what to do with the extra cash, heavily consider putting that money towards your principal.
3. Shorten Your Loan Term
If the extension of time on a loan does bother you, then consider shortening your loan by refinancing investment properties. If you currently have a 30-year mortgage, refinance and change to a 15-year mortgage. It won't boost your monthly payment too much higher than what you're paying now.
With the low rates, your new payment might be just a little more and will substantially save you on interest long-term. If the new estimated mortgage is doable, this is a very smart refinancing option.
Use the mortgage calculator to find out what your new payment might be. The calculator can help you map out exactly how much your payment will adjust, and what positive cash flow you might accrue.
4. Cashing Out
Cash out loans for investment properties is becoming a very popular thing. It was a tricky thing to do in the past, but now lenders will offer the opportunity to cash out a home's equity with more ease.
Cashing out needs to be strategic and extremely beneficial for the owner. The more equity one has in these properties, the better. This can help you drop your interest rate. Once your workout how much your payment will increase by adding principal to your loan balance, find out if any potential rental income would cover the increase.
Also, consider whether you will be obtaining more properties or not. Taking on more loans and increasing your debt could have a negative effect in this scenario. Think of the long-term and not the short in these situations.
It may be tempting to cash out your equity through refinancing investment properties when looking to expand. Doing so responsibly can make all the difference in your future investment opportunities.
5. Maximizing Cash on Cash
If it's been several years since you've purchased your properties, you probably have more liquid assets now. You can then refinance any rental properties for a higher cash on cash return.
Cash on cash return is a method used to determine your return on investments when there isn't a secondary market. You can find this number by dividing the cash inflow on your investment in any given year by the cash outflow of that year.
Basically, this means that by refinancing investment properties with a higher down payment and subsequent lower monthly payments, it will result in a higher cash flow from the property.
It will end up being a better return on your money, as opposed to letting your liquid cash sit in a savings account that will only accrue .06% interest (which is what most savings accounts are at right now.)
Is a Good Time to Consider Refinancing Investment Properties
Refinancing investment properties with the current market can lower your payment rate, your monthly payment amount and maximize your cash return. It can also shorten your loan terms. By cashing out on some of your equity at the right time, you can strengthen your cash on cash rate.
It can also help you create tax-efficient investment properties. When you refinance investment properties, you'll be able to overpay for the properties and use the losses on a yearly basis when you sell it. This can offset what money you make yearly.
Though people think of refinancing as a negative thing, with a little cost and some time and effort it can be a very positive thing. Refinancing investment properties may even give you the flexibility to the increase the number of properties you'd like to own or increase the equity in the ones you do have.
Apply online today to qualify for a new property loan plan at lower rates than ever. Our mortgage advisors are standing by to assist you in refinancing investment properties for optimal financial growth.