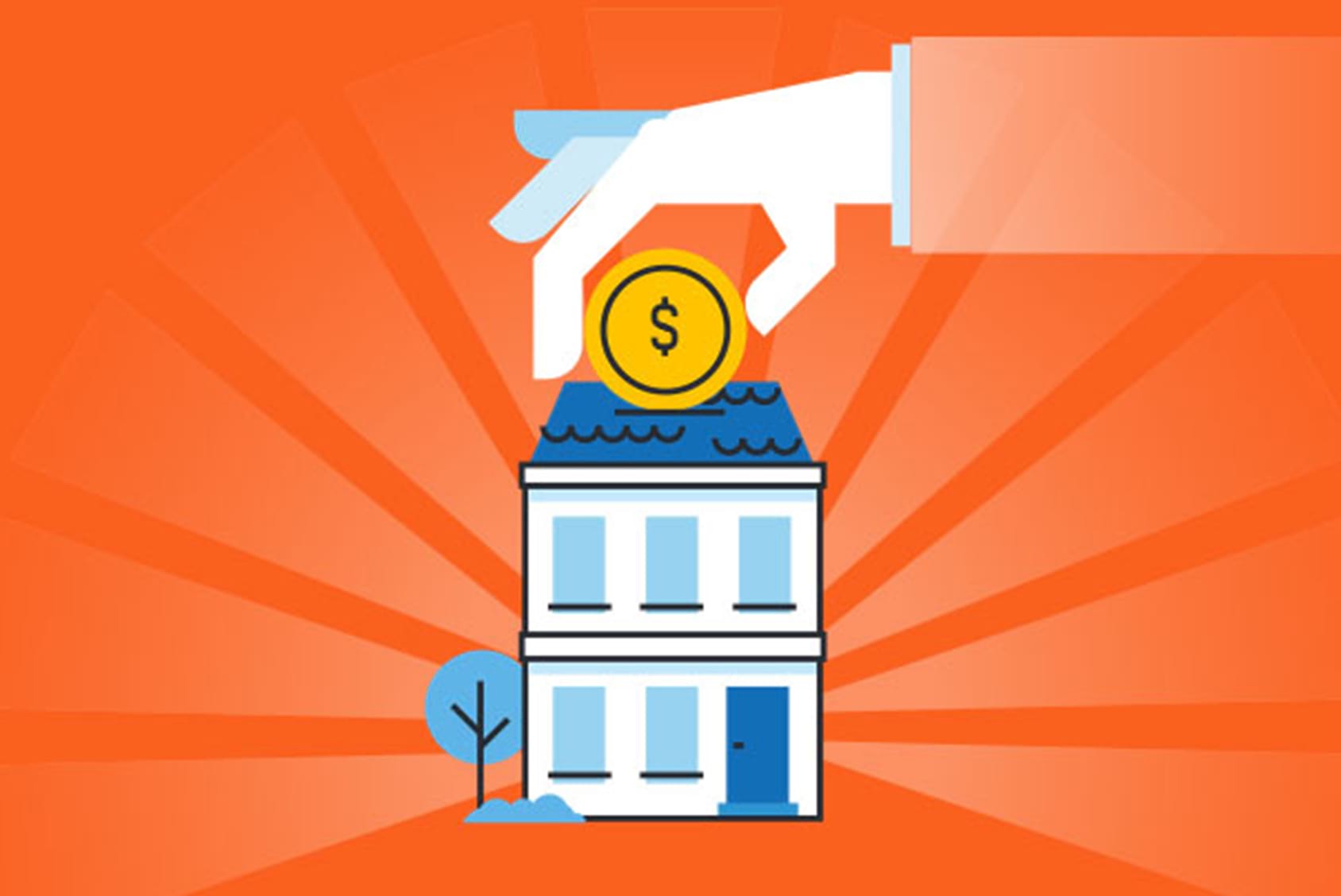 Down Payment Assistance in Leavenworth Kansas
If you are looking to purchase a home and need Down Payment Assistance in Leavenworth Kansas, then we have great news for you!
Eligible applicants can receive up to $8,000 in down payment assistance in the City of Leavenworth Kansas to purchase a home. This grant cannot exceed 8% of the contracted purchase price. This grant is a lien against the property that is forgiven at 20% per year. If you still own and live in the home and the end of the 5-year period, the lien will be forgiven. If you sell or otherwise take action affecting title, such as refinancing or transferring, during that first five years, you will be required to repay all of the grant amount.
Here are some of the initial eligibility requirements:
Minimum credit score of at least 620. Applicant(s) must be credit-worthy and otherwise able to purchase and finance a home but must need the assistance.
Applicant(s) must not have owned a home for five (5) years prior to the purchase.
The property must be within the Leavenworth city limits.
Must not be located within the 100-year Flood Plain.
Home may not be a foreclosure sale or in a state of disrepair.
The new home must be owner-occupied.
If purchasing a For Sale by Owner (FSBO) property, the applicant must obtain the services of a
licensed buyers' agent.
The property must be a Single family home (Detached homes), Planned Unit Developments (PUD's) which typically consist of detached homes within a homeowner's association.
The Property must pass a Housing Quality Standards Inspection
Applicants must complete required housing education online
To determine if you are eligible, please complete our online application:
The following loan programs may be used with the down payment assistance program for Leavenworth Kansas:
Loan Options: Conventional Loan, FHA Loan, VA Loan, USDA Loan
Other Related Articles:
>>More: Johnson County Down Payment Assistance
Have Questions? Contact Us online or call 913.642.8300.