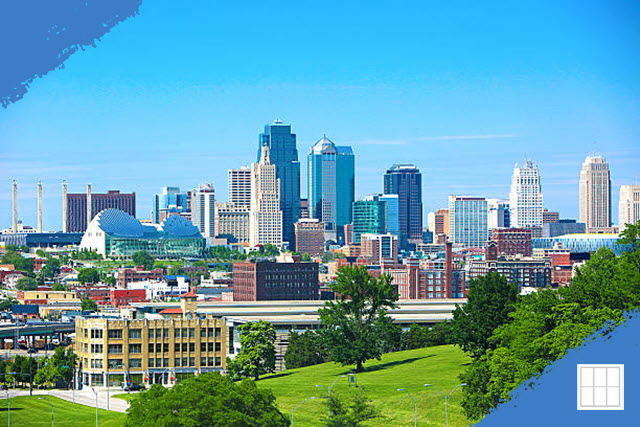 Kansas City Housing Market in 2023
Insights, Trends, and Tips for Buyers
For years, Kansas City's housing market has been a hot topic. As Missouri's biggest city, it's a cultural, commercial, and entertainment hub. The market has had its ups and downs, but 2023 looks promising for buyers. Let's explore why in this guide.
Section 1: Introduction
If you're thinking about buying a home in Kansas City, you're not alone. The city has been a hot spot for real estate in recent years, thanks to its vibrant culture, thriving job market, and a wide range of housing options. In 2023, the Kansas City housing market is shaping up to be a great year for buyers, with plenty of opportunities to find their dream home.
Section 2: Current State of the Market
The Kansas City housing market is currently in a state of equilibrium, with a healthy balance between buyers and sellers. According to the Kansas City Regional Association of Realtors, home prices are expected to remain stable, and there are no signs of a housing bubble. In addition, the city has a healthy inventory of homes for sale, giving buyers plenty of options to choose from.
Section 3: Factors Driving the Market
There are several factors driving the Kansas City housing market in 2023. One of the main drivers is the city's strong job market. With major employers such as Cerner, Hallmark, and H&R Block, the job market is expected to remain strong, attracting more people to the city. In addition, low-interest rates are making it easier for buyers to afford a home, and the city's growing population is creating a demand for more housing.
Section 4: Benefits for Buyers
Buyers in the Kansas City housing market in 2023 can expect to benefit from several advantages. With a healthy inventory of homes for sale, buyers have more options to choose from, and they can take their time to find the perfect home. In addition, stable home prices and low-interest rates mean that buyers can get more value for their money. Moreover, Kansas City's relatively low cost of living compared to other major cities in the US, provides buyers with the opportunity to enjoy a high quality of life with affordable housing.
Section 5: Tips for Buyers
If you're a first-time homebuyer in Kansas City, there are a few tips that can help you navigate the market. First, get pre-approved for a mortgage so you know how much you can afford. Next, work with a reputable real estate agent who has experience in the local market. They can help you find the best neighborhoods, properties, and negotiate a fair price. Finally, be patient and take your time to find the right home, as it's an important decision that can affect your life for years to come.
Section 6: Conclusion
In conclusion, the Kansas City housing market in 2023 is shaping up to be a great year for buyers. With a healthy inventory of homes for sale, stable home prices, a strong job market, and low-interest rates, there are plenty of reasons to buy a home in this vibrant city. By following a few tips and working with an experienced agent, buyers can find the perfect home and take advantage of the current market conditions. Whether you're looking for a cozy bungalow, a chic condo, or a spacious family home, Kansas City has it all.
So, what are you waiting for? Start exploring the Kansas City housing market today, and discover the home of your dreams.