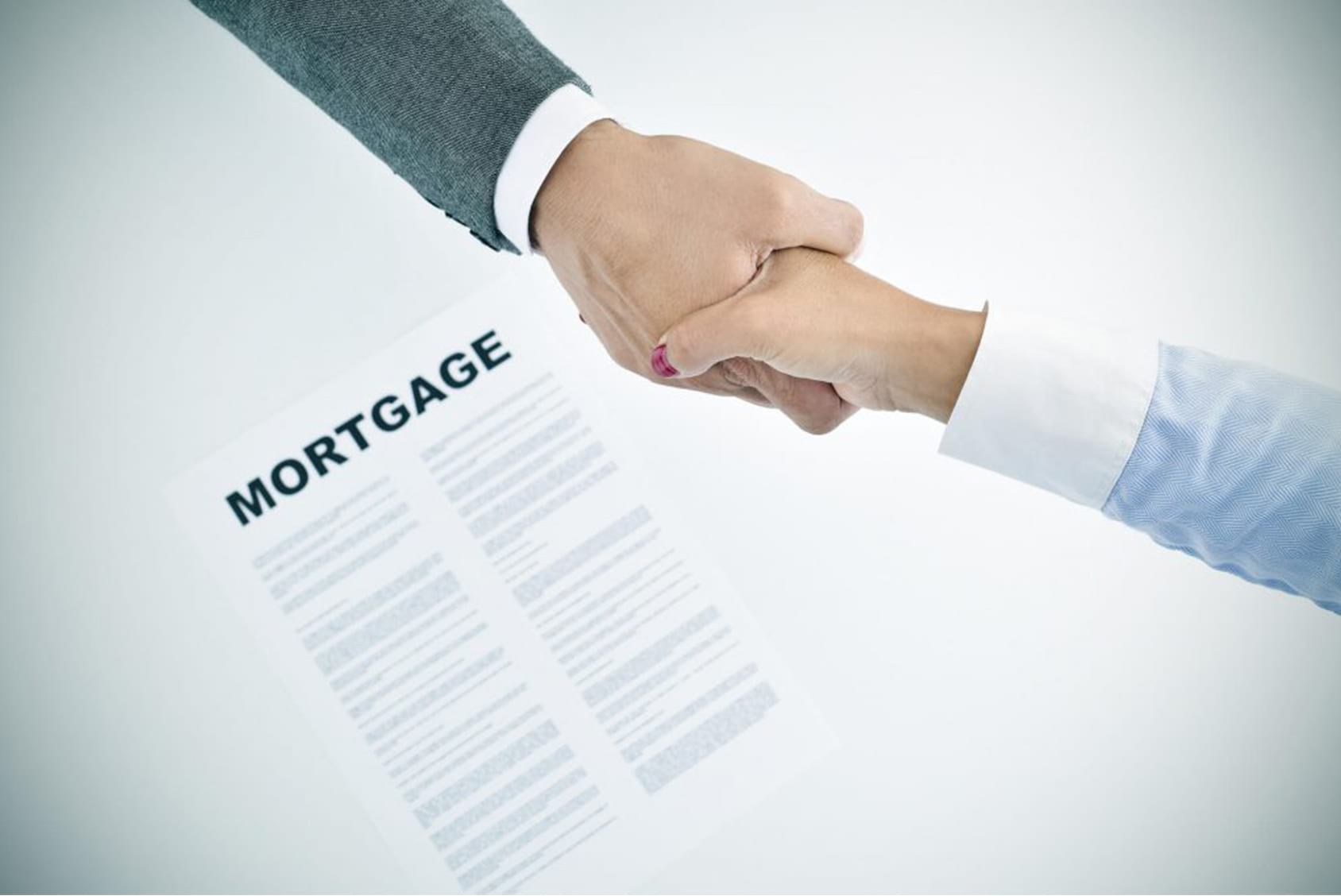 How to Find the Best Local Mortgage Lender
Over 6 million home sales occur in the U.S. every year.
A large percentage of these home sales are financed with home loans.
Mortgages give all prospective homeowners the means to purchase their dream homes with minimal down payments.
If you've decided that a mortgage is right for you, it's important to rely on the assistance of a licensed mortgage broker so you can find the best rates.
However, locating the best lender involves more than a mere Google search for "mortgage lender near me." To locate the best mortgage lending opportunity for your needs, keep these tips in mind.
1. Know Your Budget
Many hopeful homebuyers plunge into the mortgage market without a firm grasp of their budget. Identifying the maximum amount you are willing to pay for a home purchase will be helpful in selecting a mortgage loan officer down the road.
To calculate your budget, total all liquid assets, including savings, monetary gifts, and property. Given this number, identify how much you may feasibly offer as a down payment on a home.
Next, consider anticipated income for the next five to ten years. It may be hard to think this far ahead, but it's vital to ensure that you purchase a home within your financial bracket.
At this point, it may be helpful to use a mortgage calculator. This can give you a sense of estimated monthly mortgage payments with a specific down payment, loan term, and interest rate.
If you've calculated your budget and feel that a home purchase is out of reach for you, there are other options. Learn more about different types of mortgages here.
2. Spend Time With Your Credit Score
Before you Google "mortgage lender near me," keep your credit score in mind. Obtain a full credit report from a credit bureau, if you have not done so already.
Your credit score heavily influences your mortgage rates and loan terms. Individuals with better credit can enjoy lower interest rates and even opt out of mortgage insurance.
We recommend getting your credit score in shining order before applying for a loan. Prospective homebuyers should aim for a credit score above 700 for competitive rates.
It's possible to boost your credit score by making credit card payments on time and keeping a low credit utilization ratio. You may wish to consolidate debt via a balance transfer or personal loan if necessary.
3. Choose Your Lender Type
Entering "mortgage lender near me" in a search engine is likely to bring up a list of local brokers.
But not all mortgage lenders are the same. This type of Google search can give you a sense of providers in your area. However, there are at least five types of mortgage loan officers out there.
What's more, it's possible to obtain a mortgage through an online financial institution. The local search "mortgage lender near me" may not present you with a complete overview of your options.
The most common lenders include credit unions, mutual savings banks, savings and loans institutions, and mortgage bankers. In general, credit unions and savings institutions are likely to be locally based.
Mortgage bankers may be locally based. But they can also take the form of an online provider or global institution.
In general, credit unions tend to offer favorable rates to loan applicants, provided you are a member. Mortgage bankers are arguably the most common type of lender.
Savings institutions will have a community focus but can also be competitive.
Keep these lender distinctions in mind as you are searching for mortgage lending opportunities in your area. You will likely be able to build your list by choosing the lenders that offer the type of mortgage you require.
4. Read Reviews
In this digital age, it's possible to find customer reviews for all kinds of services. When looking for mortgage lending institutions, be sure to read testimonials and reviews for the lenders you have in mind.
A great place to start is the Better Business Bureau. This site gives more information and reviews about accredited institutions.
Consumer Reports or Google Reviews can give you further insight into a provider.
You may also wish to consult friends and family members when searching for mortgage lenders. Personal referrals can often be the most lucrative.
5. Meet With Prospective Lenders
Be sure to meet with prospective providers before getting preapproved.
Most local lenders will provide consultations or informative meetings designed to give hopeful homebuyers a sense of the loan process. Use these meetings to gauge the lender's credibility and commitment to its clients.
During these consultations, be sure to ask as many questions as possible. Inquire about interest rates, down payments, types of mortgages available to you, and client to lender relationship.
6. Get Preapproved
Many people assume that getting preapproved for a home loan means that they have to stick with that lender. However, the preapproval process is designed to streamline the home buying process.
You don't have to say "yes" to a lender simply because you've been approved for a loan.
We recommend getting preapproved for a mortgage for several reasons. Doing so will enable you to make an offer on your dream home faster and more easily.
Secondly, the pre-approval process will give you hard numbers for all of the lender's loan terms. This will be valuable for comparing lender rates later on.
The pre-approval process can also give you a sense of what it will be like to work with a certain lender. Much like a consultation, it functions like an interview for an upcoming relationship.
6. Compare Rates
Once you have been preapproved by multiple lenders, it's time to compare rates. Inspect more than mere interest rates, as all loan terms are likely to differ.
For example, one institution may offer a low-interest rate but require a higher down payment. Others may involve a lot of fees up front in addition to higher interest rates.
Read all of the fine print and do not sign for any loan until you feel absolutely confident of its terms.
Finding a Mortgage Lender Near Me
Nearly every prospective homebuyer is likely to type "mortgage lender near me" into Google. This can be helpful when checking out the lending landscape.
But this type of search should also be paired with a few other considerations. It's important to know your budget for purchasing a home. It's also essential to apply for a mortgage with the highest possible credit score.
Choose lenders based off of the lender and mortgage type you need. Always meet with lenders before the preapproval process and compare rates.
At Metropolitan Mortgage Corporation, we are confident in our ability to meet your home loan needs. Start a conversation today to learn more!