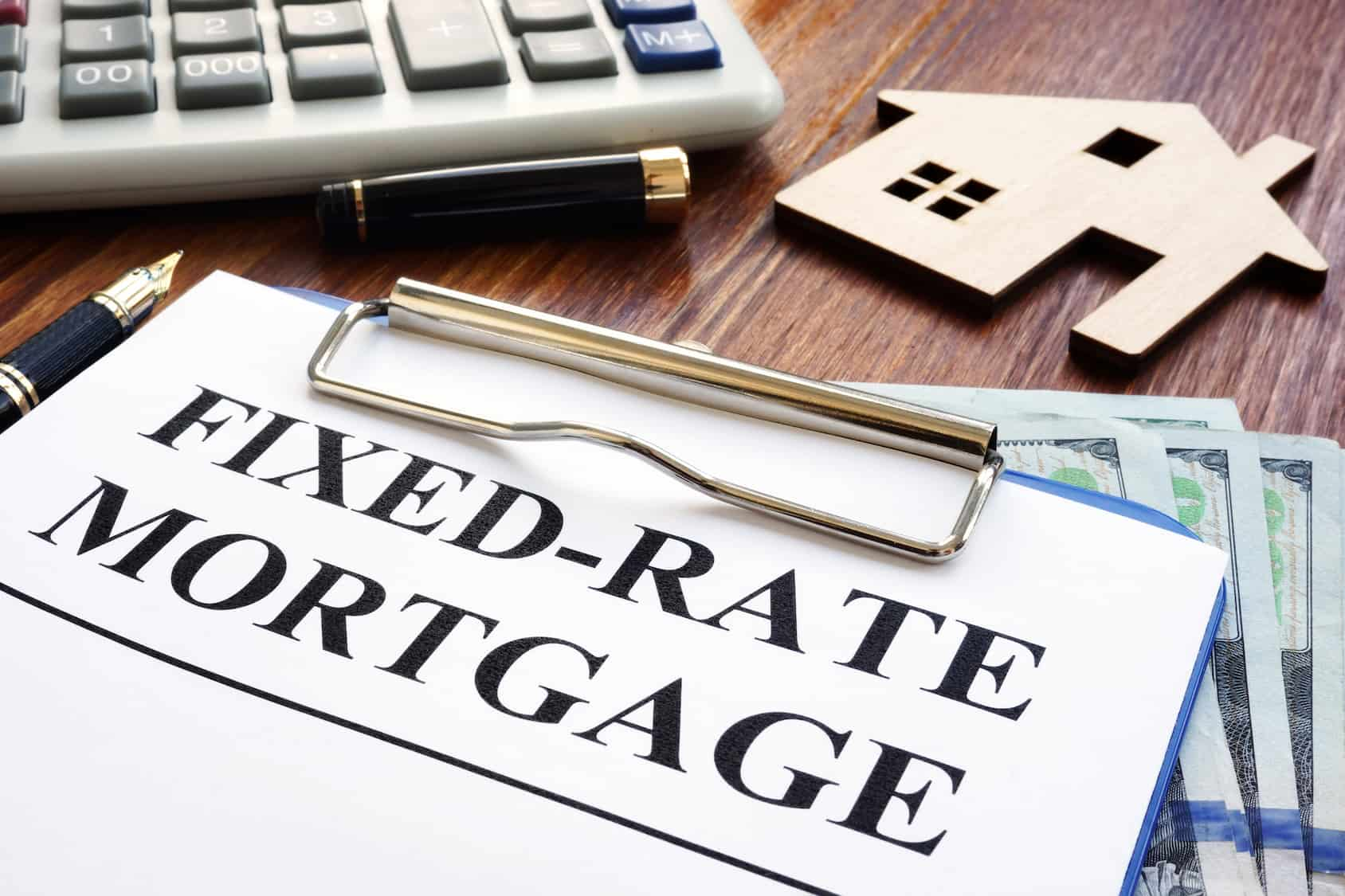 Pros and Cons of a Fixed Rate Mortgage
Purchasing a home is one of the biggest purchases you will ever make. It is one you have to think long and hard about because it is a serious purchase. You will most likely look at house after house until you find the perfect one that fits your family. However, did you know that it is also important to shop around for rates, mortgage-types, and mortgage companies in Kansas City?
It has been shown that nine out of ten home buyers go with a 30-year fixed-rate mortgage for their home purchase. Why is this? What makes this specific mortgage-type more popular than the others?
Advantages of Fixed Rates
Fixed-rate home loans offer several advantages over some of the other types of mortgages out there.
Security
You always know what the payment is going to be every month and for how long. You know the interest that you are going to pay and more. This is a great feeling to have, especially for security and peace of mind. Those who have fixed-rates feel they are less likely to go through foreclosure because of the security they provide. This also means it is predictable, you always know without any changes.
Simplicity
The simplicity of fixed-rate mortgages is one of the biggest reasons why home buyers choose this type of loan. You don't want to look through page after page of information, and while any loan will surely provide this, fixed-rates tend to be thinner than others.
Flexible
Fixed-rates are flexible in terms of being able to pay off more of your loan without any prepayment penalties. This allows you to pay more if you choose, without having to worry about paying more in the long run for doing so.
Savings and Stability
Savings and stability are both something that many homeowners want. Fixed-rate mortgages keep your monthly payment the same, even when the mortgage rates in the area increase, yours will stay the same. This also provides more stability for those who want the same payment and no surprises.
Disadvantages of Fixed Rates
There are only a couple of disadvantages of having a fixed-rate, but they should be mentioned nonetheless.
Slower Equity
Equity takes a bit longer to get with this type of loan. The amortization schedule is slower in this case. Making additional principal payments can help offset the slower schedule.
Higher Interest Rates
While not always, higher interest rates are sometimes placed on fixed-rate mortgages. This is something that might turn a home buyer away from a fixed rate, but that is not to say that a floating rate won't become higher than the fixed-rate amount, either.
It is always good to speak with a long-standing mortgage professional regarding the mortgage loan you'd like to obtain at Metropolitan Mortgage. They can go over the options to find out which is the best for you and the needs you have. This is important as you need to make sure that you work with someone who can guide you in the right direction. Call the loan company you want to work with today.