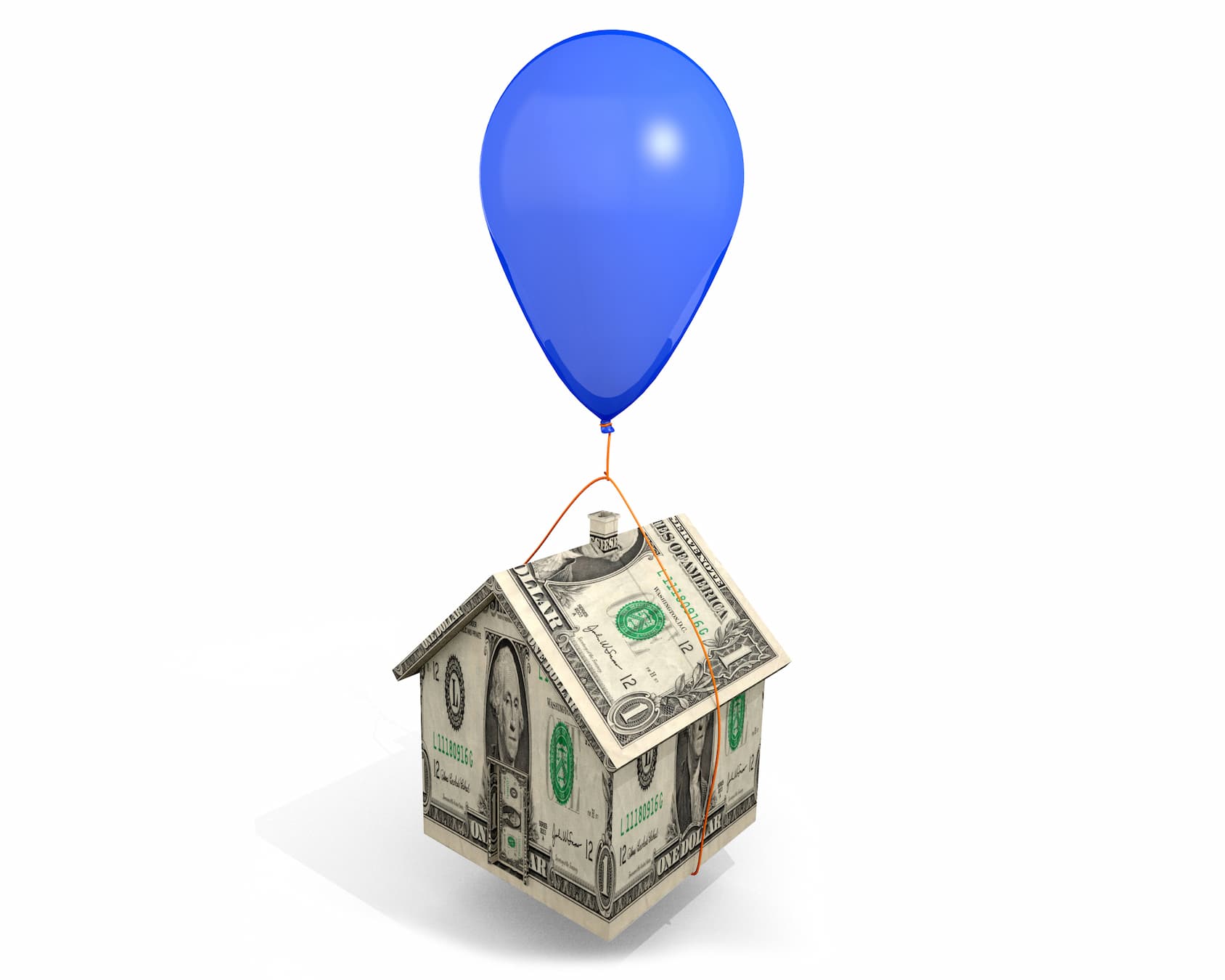 What is a Balloon Mortgage?
Any mortgage that doesn't amortize fully over the span of any loan is called a Balloon Mortgage. Many Kansas City mortgage lenders can offer you balloon mortgages. These mortgages could be of different types:
Some have a fixed rate format
Some follow adjustable rates
Some offer interest-only payments
Some include both the principal amount as well as the interest
In most cases, the loan term for balloon mortgages is small. However, there could be exceptions to this as well. The main feature of a balloon mortgage is the balloon payment that you make at the end of the loan. Since you will not be paying off the dues gradually over a period of time, you will still owe the bank a considerable amount of money at the end of the loan. The amount that is due at the end of the loan is called the balloon payment.
Advantages and Disadvantages of a Balloon Mortgage
If your loan has a regular amortization schedule, then you just need to keep making regular payments to the bank on time during the entire span of your loan. But if you choose a balloon mortgage, then you should be prepared for the final balloon payment. In most cases, you have three options to go about the balloon payment:
Pay off the loan completely: If you have the money with you, then this is the best option. Paying off the loan completely with one large balloon payment will successfully end your loan.
Refinancing the loan: If you choose this option, you will be paying off one loan by taking another one. The advantage of this option is that you will have enough cash in hand before the balloon payment is due. However, you should be eligible for a new loan in order to opt for this option. You should have your credit, income, and assets in good shape before you apply to refinance your existing loan. If all of this is in place, then you will also get a competitive interest rate for your loan.
Sell the home: Selling off your property or home is another way to get enough cash for the balloon payment. This option is generally the difficult one because it is not easy to find a buyer in time who will be ready to purchase your property at the cost that you are expecting. It is important to monitor the local real estate market if you want to repay your balloon mortgage by selling your home. You also have to patient with this process as it is not going to be easy to find the right buyer for your home.
Mortgages can take up a lot of your time and mind space. It is important to think well before you make any decisions regarding your mortgages. Speak to the Kansas City Mortgage Lenders about your options before you choose what type of mortgage you want for your house. We are a local mortgage lender that offers the lowest rates.
Metropolitan Mortgage Corporation
7381 W 133rd St #200 Overland Park KS 66213
9136428300