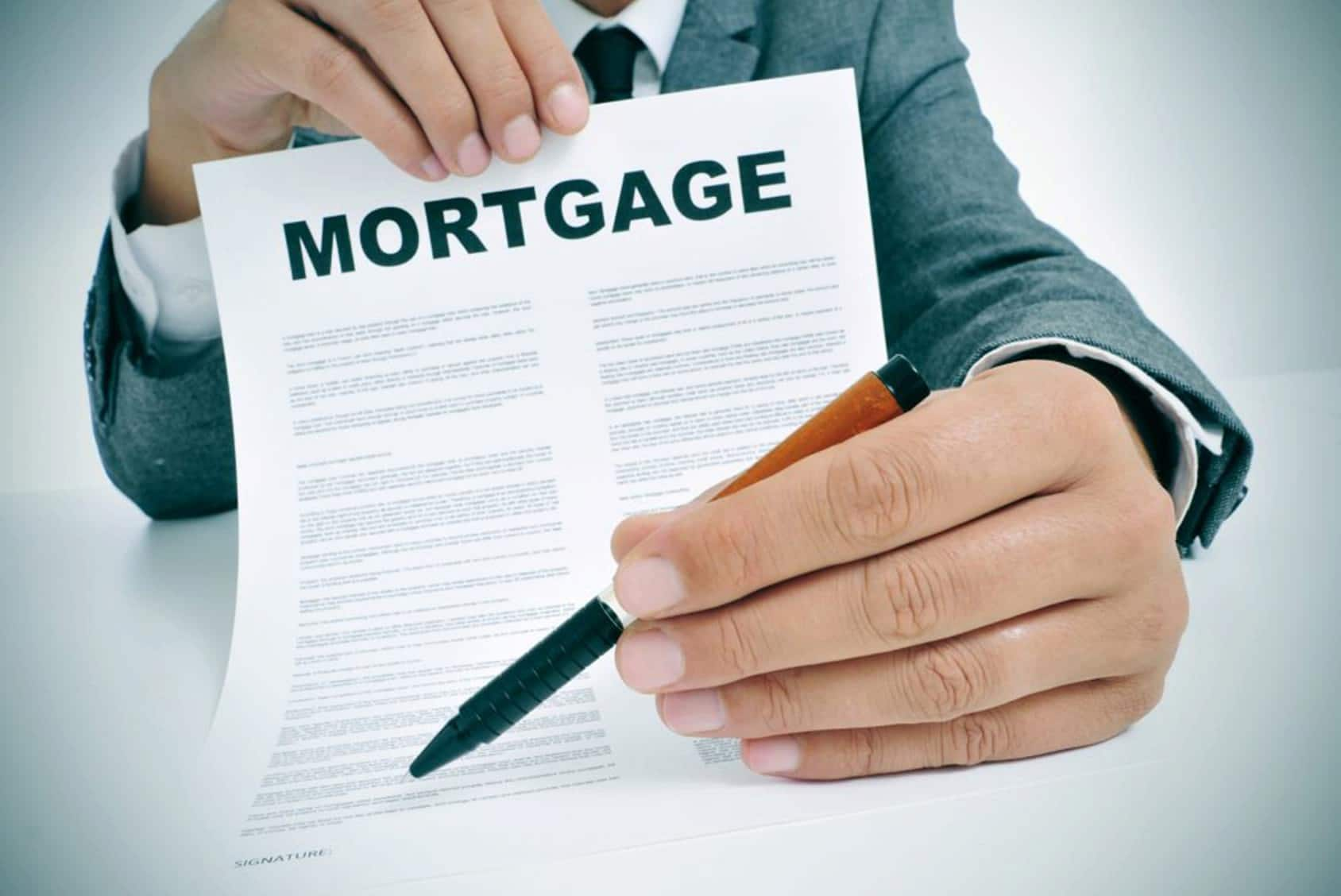 10 Questions to Ask Overland Park Mortgage Lenders
Here are the 10 questions to ask mortgage lenders when you are looking to purchase a home in Kansas City.
Overland Park Mortgage Lenders know the process can be stressful. With the home shortage hitting greater-Kansas City, many potential homebuyers are frustrated.
Houses are staying on the market a few short days in many cases. Sometimes homes are only on the market for a few hours.
Unless you have the right information from mortgage lenders you can be at a severe disadvantage. You may be outbid or confused about the true costs of that home you love.
But with a little bit of homework, you can go into any situation armed with the facts about your finances. You'll find you are ready to make that winning bid if you get answers to these questions to ask mortgage lenders ahead of time.
1. What Is the Interest Rate?
Know your actual Overland Park mortgage rates before you enter any purchasing agreement. Has the rate changed since the last time you spoke with a mortgage broker?
If you have been searching for the right home for a while then you may need to check back in with your broker. As interest rates change, your costs may go up in surprising ways.
2. Is the Interest Rate Fixed?
Interest rates seem like the question everyone is interested in when it comes to mortgages. But while knowing the interest rate is important, knowing the type of rate is just as important.
If your rate is variable after a certain period of time, you may be seeing larger costs down the road.
You don't want to enter a mortgage with a rate you won't be able to afford someday. On the other hand, a variable rate offers flexibility to move in and have reserves for improvements.
3. What Is the Minimum Down Payment?
Do you know what the minimum down payment on your mortgage is? This is important to have written down clearly when you go to your next open house.
If you had a number in mind or were considering a larger down payment to reduce your monthly costs, all of that can change with a home purchase.
You may find one that needs work up front. Unless you know your minimum down payment, you could pass up on a great deal.
4. What Are the Discount Points and Origination Fees?
You may have started with a higher interest rate and decided to purchase points to get lower monthly payment. And different mortgage lenders have different fees associated with their loan products.
Know all of these costs and you will avoid surprises later.
5. What Are My Estimated Closing Costs?
What do you have to pay to real estate agents flat fee, earnest deposit and closing costs when it comes to closing on your home?
Make sure you have a full tally of these costs before you leave your mortgage broker's office.
6. Ask Mortgage Lenders: How Much Can I Borrow?
With the housing shortage in Kansas City, many buyers are desperate. They offer thousands of dollars over asking price only to be outbid.
The process can leave potential buyers frustrated and exhausted. But if you go with the right mortgage broker you can adapt to the challenges of the real estate market.
By entering any potential home purchase with the facts about how much house you can afford in Kansas, you will be ahead of the game. The best local mortgage companies will work with you to find that number so you can negotiate effectively.
7. When Can I Lock in the Interest Rate?
Did you know that interest rates are rising again this year? With that type of uncertainty in the market, it's important to know how to lock in a rate.
You don't want to find your monthly costs rising right before your eyes before you even find the home you truly love.
The good news is that there are ways to lock in that interest rate you want. Be sure to ask your mortgage lender this question before you leave their office.
8. Do I Need Mortgage Insurance?
Getting a great rate and a great loan will do wonders for your comfort in buying a home. But make sure you know the ins and outs about mortgage insurance before you make an offer on that home.
Mortgage insurance premiums have undergone drastic changes in the past. If you do require mortgage insurance, it is important to know how much you'll be paying each month as well.
9. What Are the Qualifying Guidelines?
Many potential homebuyers jump through a lot of hoops to get financing. Other questions to ask mortgage lenders is about the loan types and mortgage costs.
But they miss the qualifying guidelines issue about their loan. Banks don't just require a down payment to approve you for a loan.
In addition, some will require proof of employment and a reserve of 6 months to pay off your mortgage. This can be challenging for self-employed purchasers.
And it can be an unwelcome surprise with the home of your dreams on the line.
Make sure you ask about a Overland Park pre-approval checklist.
10. What Other Mortgage Products Do I Qualify For?
Do you feel like your mortgage representative is pushing a single product on you? You may be right!
It's important to be your own advocate and find out as much information on all the loan products you qualify for. Rather than settling for a product your broker thinks is best for you, find out all the information you can.
While the different options are sometimes overwhelming to potential buyers, you need to give the facts to make an informed decision.
You don't want to enter a mortgage with buyer's remorse. Instead, use a trusted mortgage broker and you will be given the options clearly.
The Right Mortgage For You
When it comes to mortgage lenders in Kansas City there is a clear choice.
Metropolitan Mortgage is locally owned and operated. Our employees value honesty, integrity, and service. We have been helping customers in Kansas and Missouri finance the home of their dreams since 1996.
Metropolitan Mortgage is a multi-year Five Star Award winner. Award winners represent fewer than 5 percent of Mortgage Professionals in the Kansas City area.
We can help you take the stress out of buying a home. With Metropolitan Mortgage, our professionals will provide the information you need.
Contact us today for a mortgage quote.